Greetings everyone, I am g1 Kainin. Some of you may remember some time ago, I designed some Team Shirts for our After Dark players, seen here: www.screwattack.com/news/mario-party-after-dark-team-shirts. Well today, I bring you the Final Four. Hope you enjoy them
Let's start this off, with Team Lauren!! Lauren was repping the colour Baby Blue, and played Donkey Kong, as opposed to playing Peach, like most assumed she would. Lauren put up a great fight, and we hope she shall make another appearance soon.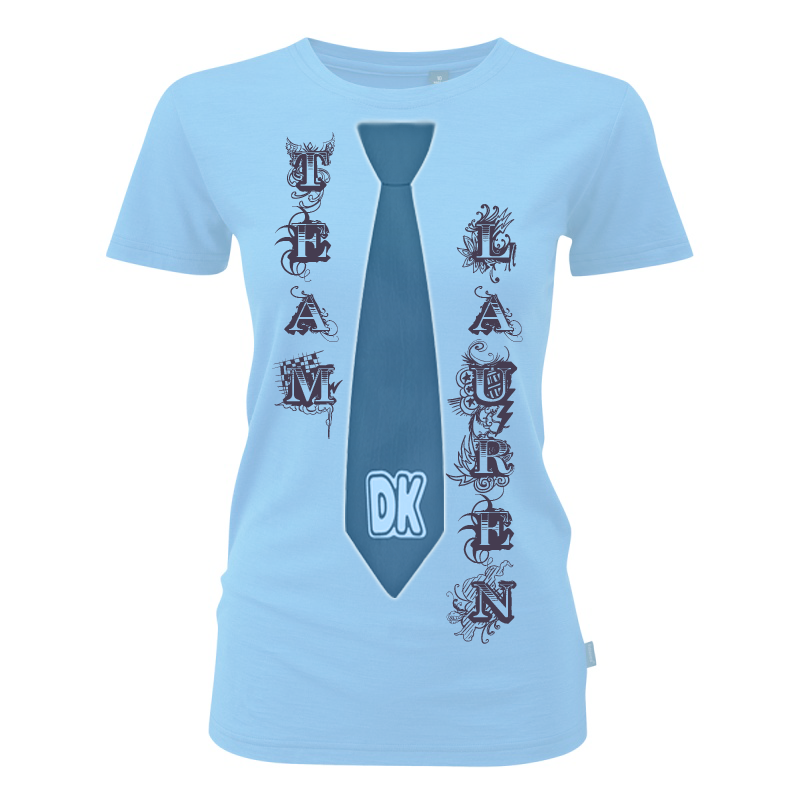 Next up, boasting the colour orange, is Team Ben. Ben was our most recent challenger to appear on After Dark, and he rose to the rank of Second Place. Most of you know Ben now as Link/PooP, from Zelda Wednesday, but before that, he was Metal Gear Ben (seriously check that out if you already haven't).
Now it's time for our bad-ass Mod, Team Bryan, flying the Cyan banner~ Bryan will hopefully be making his debut on Mario Party 5, and we are all excited to see how he does. Obey the law, or face his wrath!
Last, but certainly not least, is our very own Dragon-born, Team Sean!!! After much discussion, Sean will be repping Olive, as his Team colour. Will he win? Will he lose? Or will his evil beard run off again? Stay tuned to find out! Fus Ro Dah!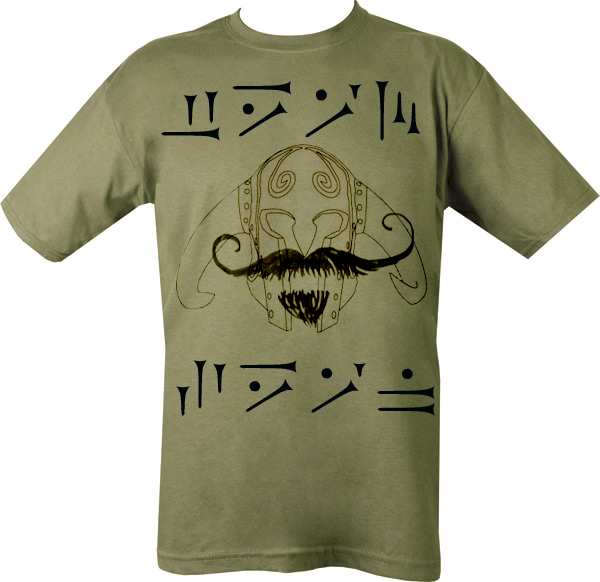 Thank-you to every one of you, who makes After Dark happen. Truly appreciate the time you make for us, so that we may continue enjoying this event.
And always remember: Friendships are checked at the door!
Team Jared=Red
Team Sam=Purple
Team Chad=Green
Team Nick=Yellow
Team Lauren=Baby Blue
Team Ben=Orange
Team Bryan=Cyan
Team Sean=Olive