Atlus sale on Nintendo eShop for various 3DS titles!
8/21/13 4:00pm
Today, Atlus has announced a price cut for three of its titles on the 3DS eShop:
Shin Megami Tensei: Devil Summoner: Soul Hackers - Now $29.99!
Etrian Odyssey IV: Now $29.99!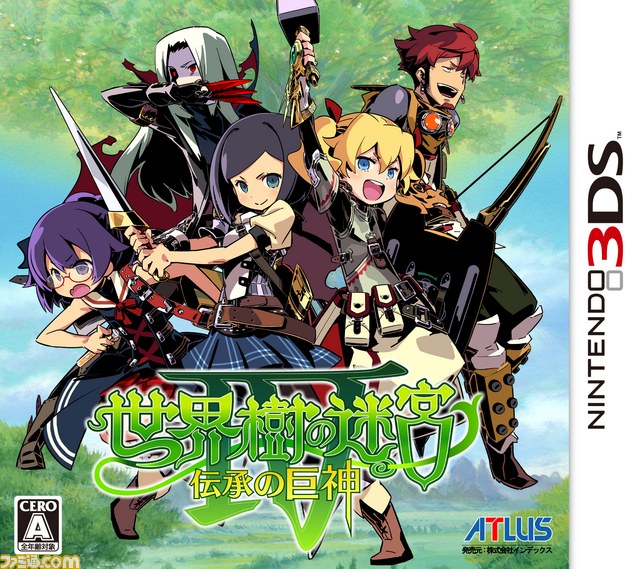 Code of Princess: Now $19.99!
The price cut starts today and will continue up until August 31st
Though I've yet to try Code of Princess and have nothing nice to say about the Etrian Odyssey series mere existence, Soul Hackers being on sale yet again provides you the perfect excuse to catch up on a Saturn Classic.
*Courtesy of an Atlus press release