Who says that the Wii U is lacking multimedia features? NOT BANDAI! The company just released an anime-streaming app for the Wii U in Japan that allows users to stream over 10,000 episodes of anime through the Nintendo console.
The new Bandai Channel is not free, however, though people who are not ready to pay the 1050 Yen ($10 USD) monthly fee can still get free and unlimited access to the first episode of all 500 shows the app has to offer.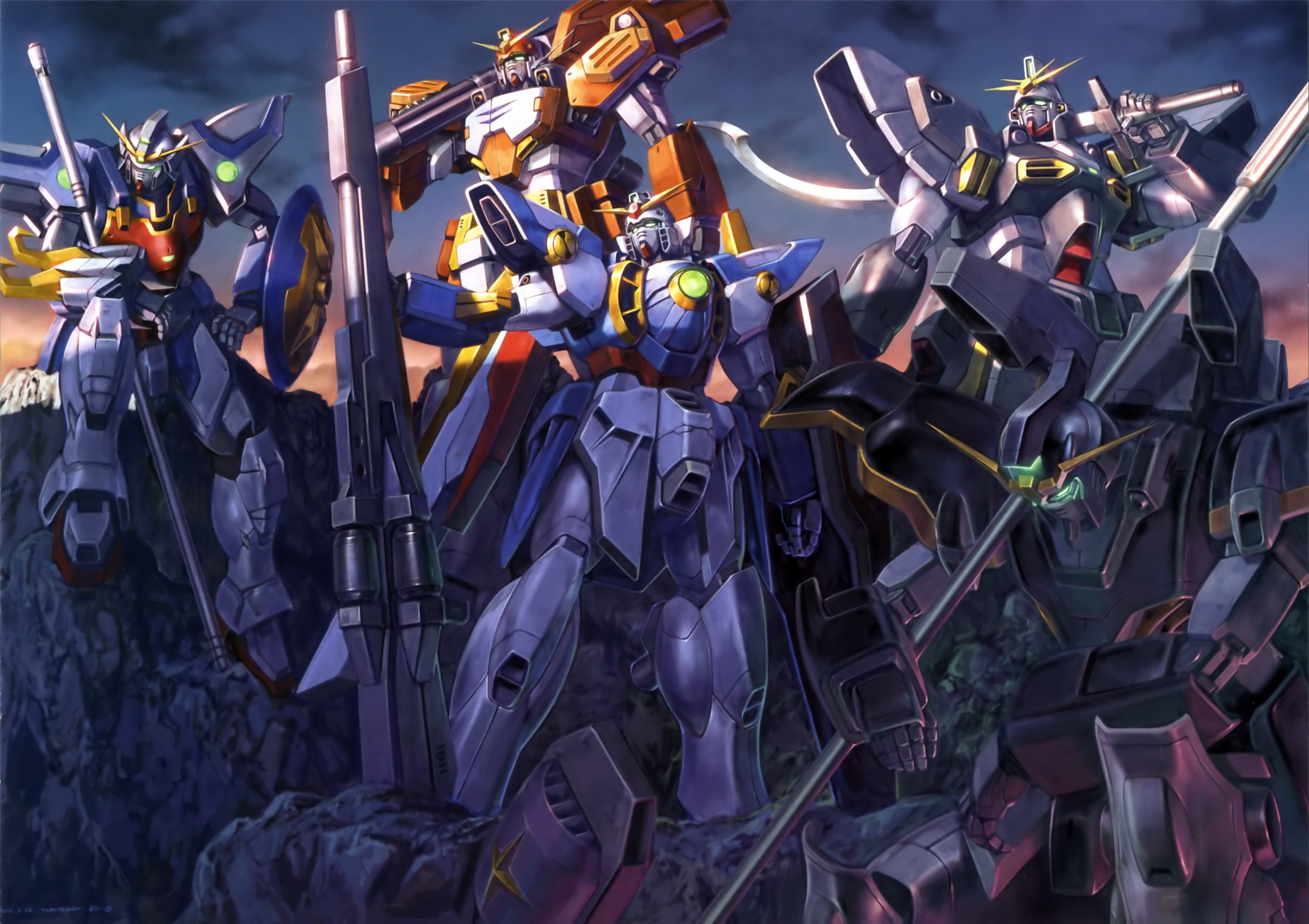 Currently this application is a Japanese exclusive but hopefully we'll be seeing a world-wide release at some point. What do you think? If this came to your country, would you be willing to pay $10 a month for over 10,000 episodes of Japanese anime goodness?