TLDR;
From the absurd to the tragic to the hilarious, if it was reported on the Sidescrollers News Desk you can find it here -- illustrated.
Editor's Note: These Infographics are awesome! Great work g1 Gazebo!!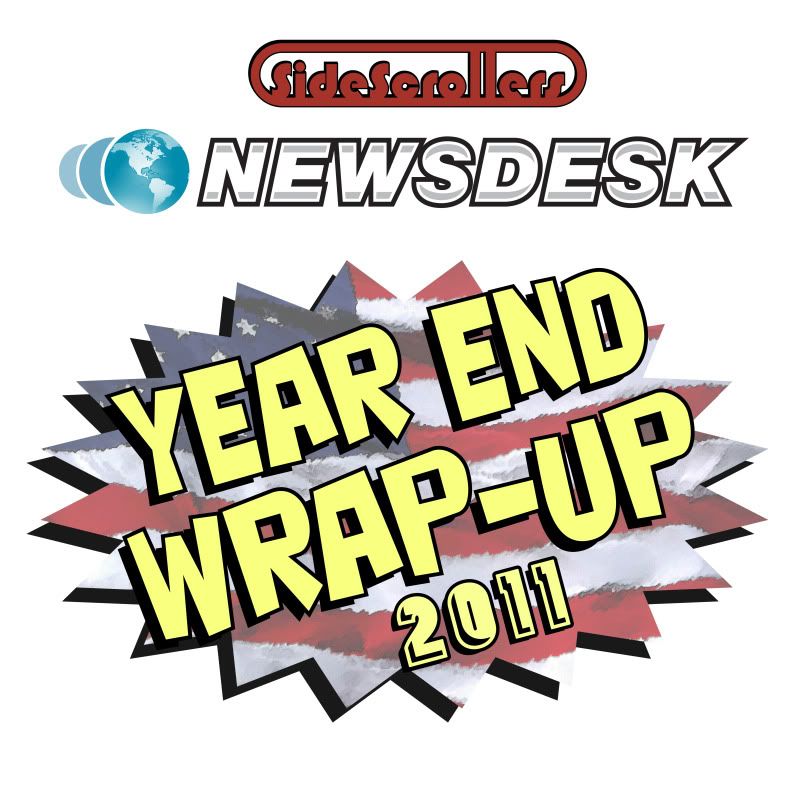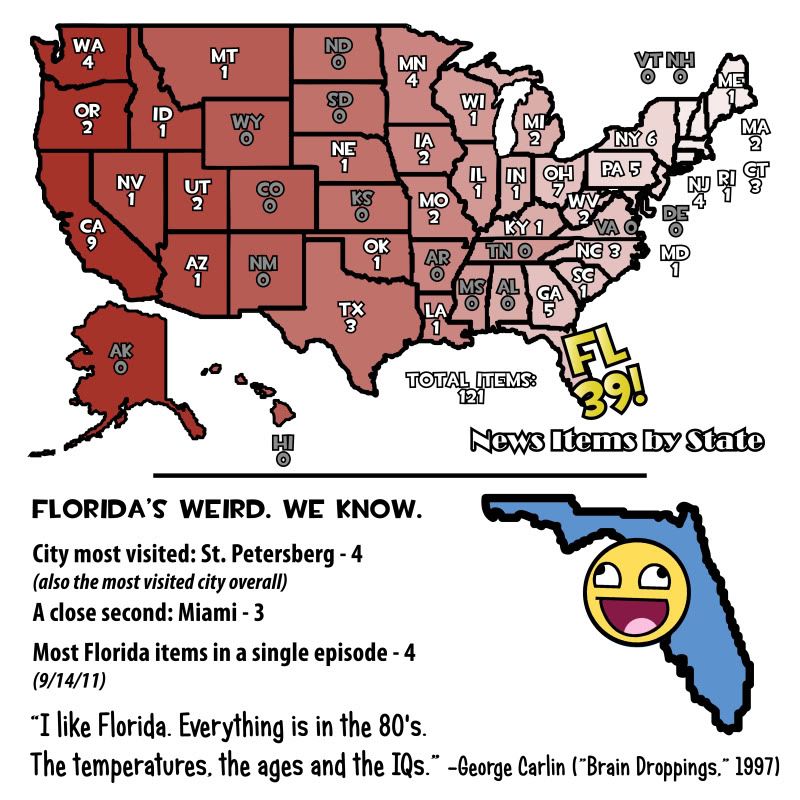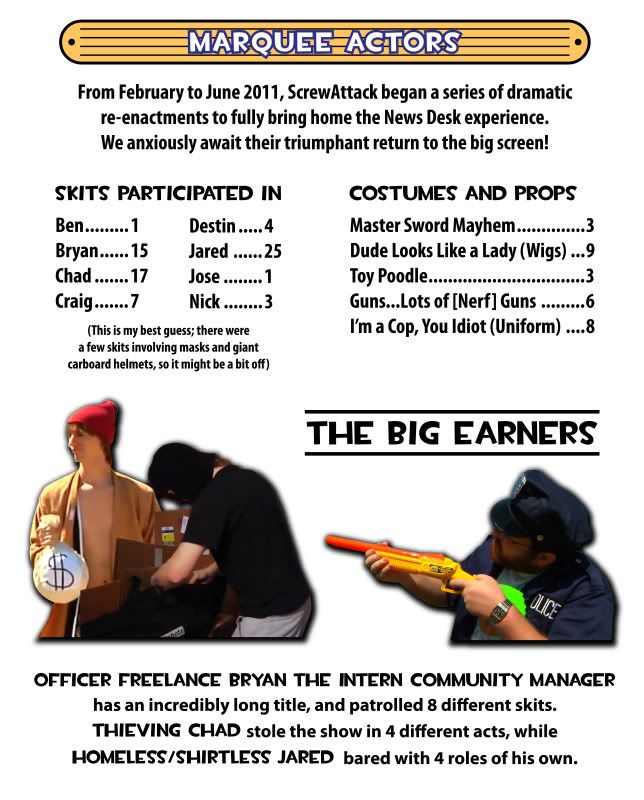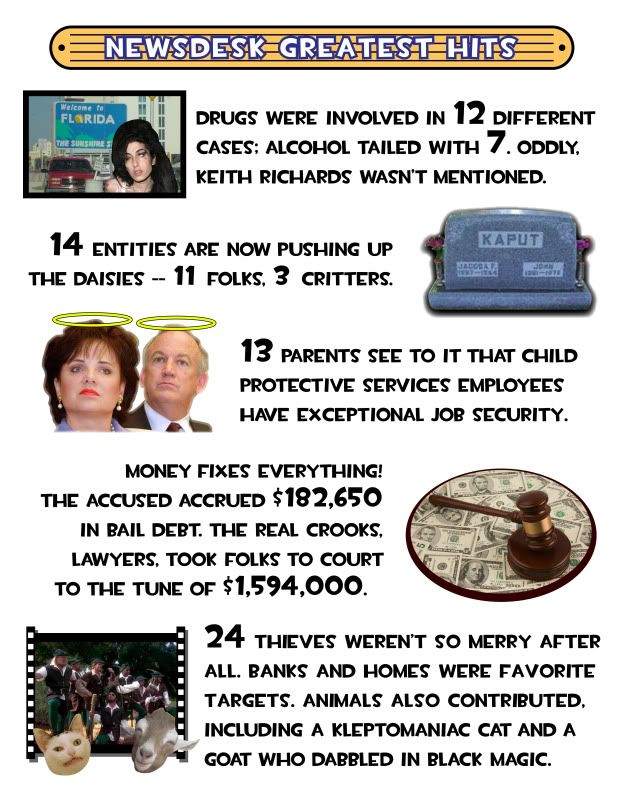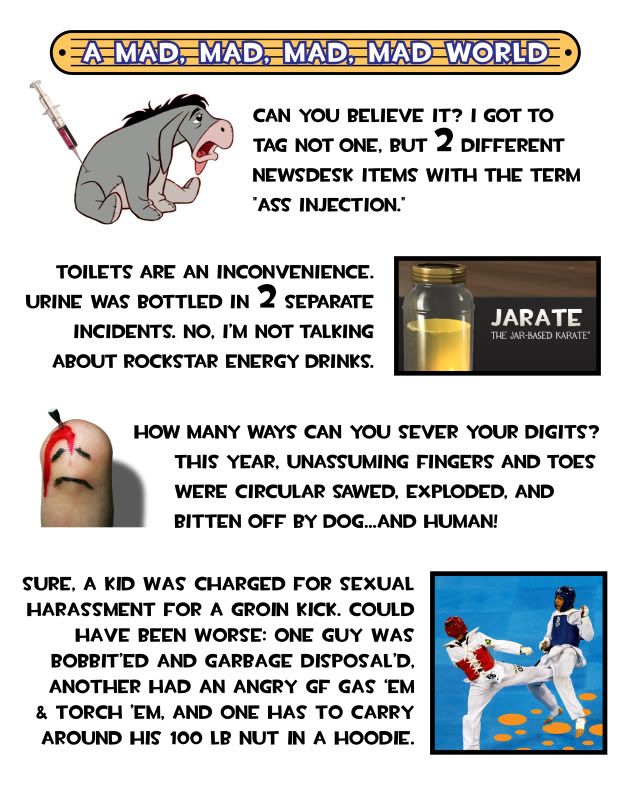 That about does it! All the values listed here are per the best of my knowledge; I didn't thoroughly research most stories (save for a select few) and used pretty much what was reported on Sidescrollers. Thanks for checking out my time sink and here's to a fantastic (and utterly screwball) 2012!