DBS: the photoshop edition
9/30/12 4:48am
sup g1's im DRQ and i was bored on a day so i made this piece of crap hope u like it
first of HYPER JARED if u do a photshop post u always have to start with jared ALWAYS.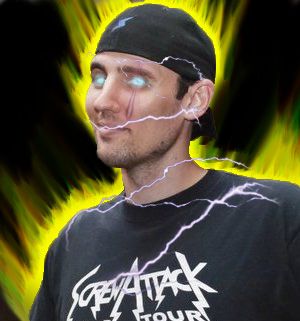 and now PERFECT CRAIG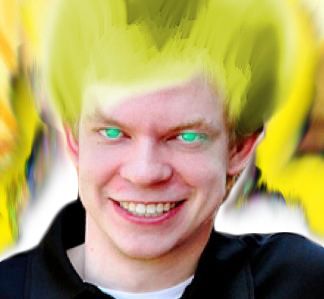 SUPER SAIYAN BEN this one looks cool at least i think
SUPER CHAD this was the first one i made and seeing this made me wanna make other screwattack crew with an aura.
if some one knows how to resize pictures please tell me cause these are not the size i wanted
Love the electricity on Craig.
And the eye color change is just perfect.
The size thing is for me to...love Lazor Jared.