I'm g1 JETZ.acx, the man behind g1 Features, and the one who made g1 Digital Forecast a reality. To put it bluntly here, I screwed up, big time. But it's a mix of things that I have on my hand that made me miss two weeks and post the E3 Digital Forecast (which you can watch it now if you haven't already) late tonight. And it will only get worse if I don't organize myself soon. As one of the few main editors of this show, it's just tough to pull it off easily.
So here's what we're going to do: Gaarathedancingpanda, the researcher for this week's Digital Forecast, will give us his own thoughts about the trailers. (Shameful, yeah.) Well, it's mostly a copy-paste of the research, but say we want to do this more often (alongside a video version of course)...who knows? Maybe we can finally give credit to those who spend their time watching their trailers and giving info in the shadows! Alright, I'll stop here. Let's get started.
Music, logo, then trailers. BTW, if you want a 7-day Outlook, watch today's E3 Digital Forecast.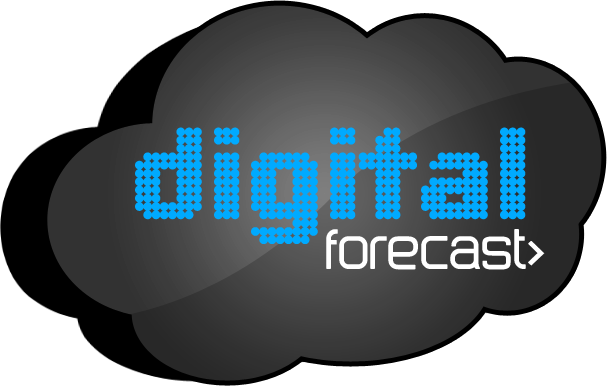 This isn't so much a Trailer, but a Behind the Scenes video. I threw it in because it has Mark Hamill and Arleen Sorkin (as The Joker and Harley Quinn respectively). Honestly, despite knowing nothing about this DLC, I think this probably made fans more pumped for it than anything else they could have done. Why? Mark Fuckin' Hamill. Anyway, there is enough of me gushing, moving on.
Game: Zombeer
Platforms: PC...I guess?
Shield our eyes! This trailer does little but provide you zombie tits. Right in the face. Things you cannot unsee gentlemen. But despite the slightly erotic hunk of decomposing flesh (I have the weirdest boner right now), towards the end it gives a hint toward what the gameplay might involve. It seems that the only way to avoid being a zombie is to drink lots of alcohol, but besides that, not much else is told. There is another trailer that shows you slapping a zombie cheerleader in the face with a dildo, but that just makes me even more confused.
Amnesia: A Machine for Pigs
PC
One of the scariest games of all time is getting a sequel. How could they possibly make it scarier? Well, they think the answer to that is a resound "pig monsters". The trailer showcases mostly environments and settings, with a few seconds of actual gameplay near the end. Knowing Amnesia, I expect anyone who plays it to be covered in their own urine by the end of it.
Spider-Man seems to be back to his free roaming glory by the looks of this trailer. It showcases random crimes, the new "Web Rush" ability, and a car chase. The game seems to have combat similar to Batman: Arkham Asylum, and it seems by the car chase, that it is likely to contain a few Quick Time Events. Not sure how to feel about it yet, but if you pre-order you can play as Stan Lee. Awesome.
Yup, that's about it folks. If you hate reading info, just watch the trailers yourself and make your own opinions in the comments. I do hope not to do this again, but most of us were just either busy, crammed with past projects, sick or simply unavailable. Talk about bad, bad luck.
Anyway, g1 JETZ.acx signing off - oh and thanks to Gaarathedancingpanda for helping me out, subscribe to him, pretty please?