TLDR;
Welcome to the debut of The g1 Freelancers! This comic series has ben in the thinking state for a long time but I now have made the first episode. I apprciciate good and constructive feedback. Hope you enjoy.
Episode 1: So it Starts.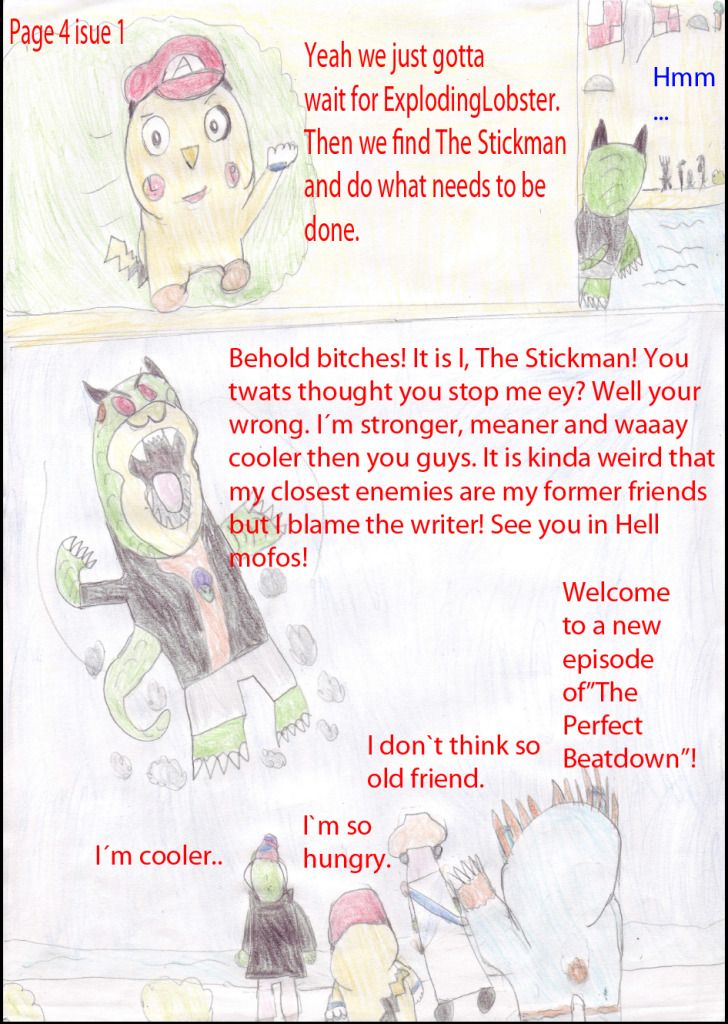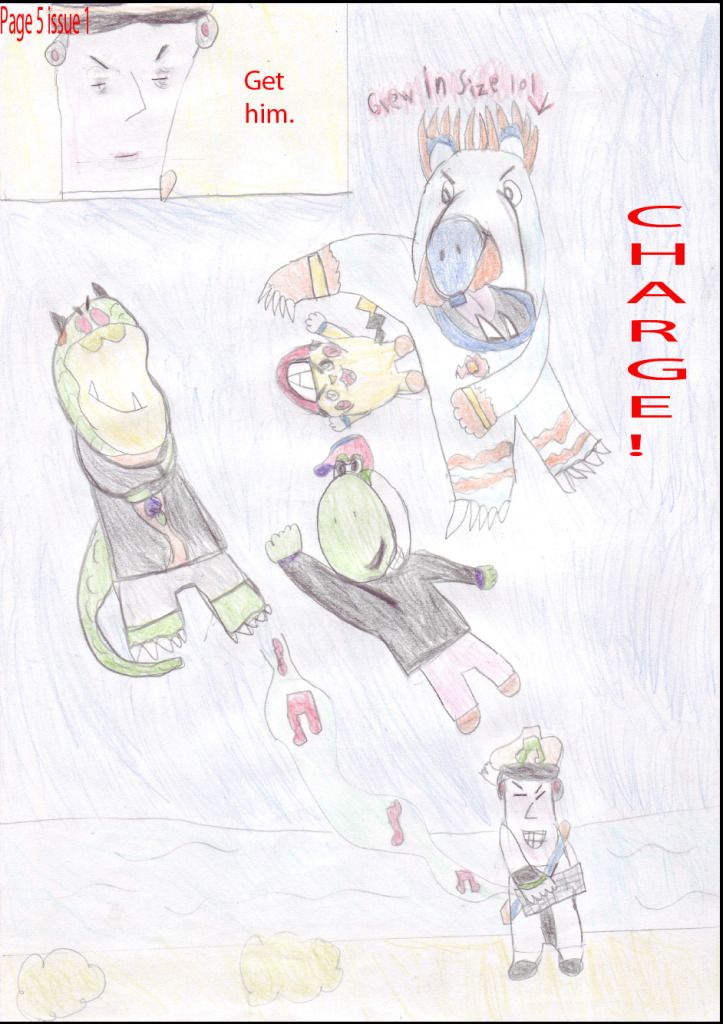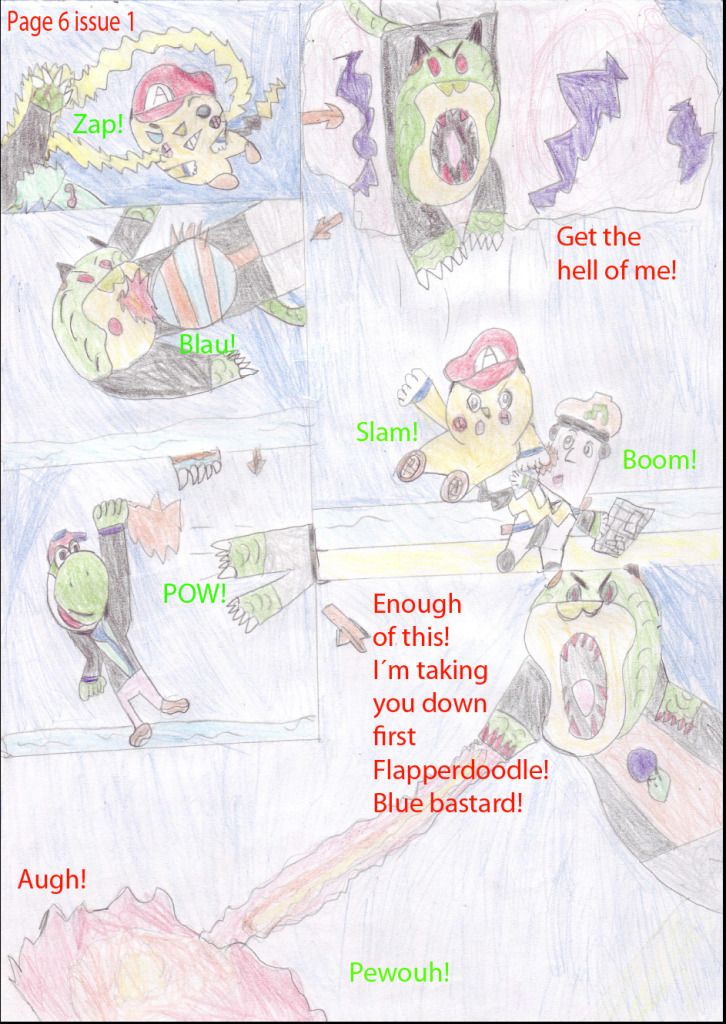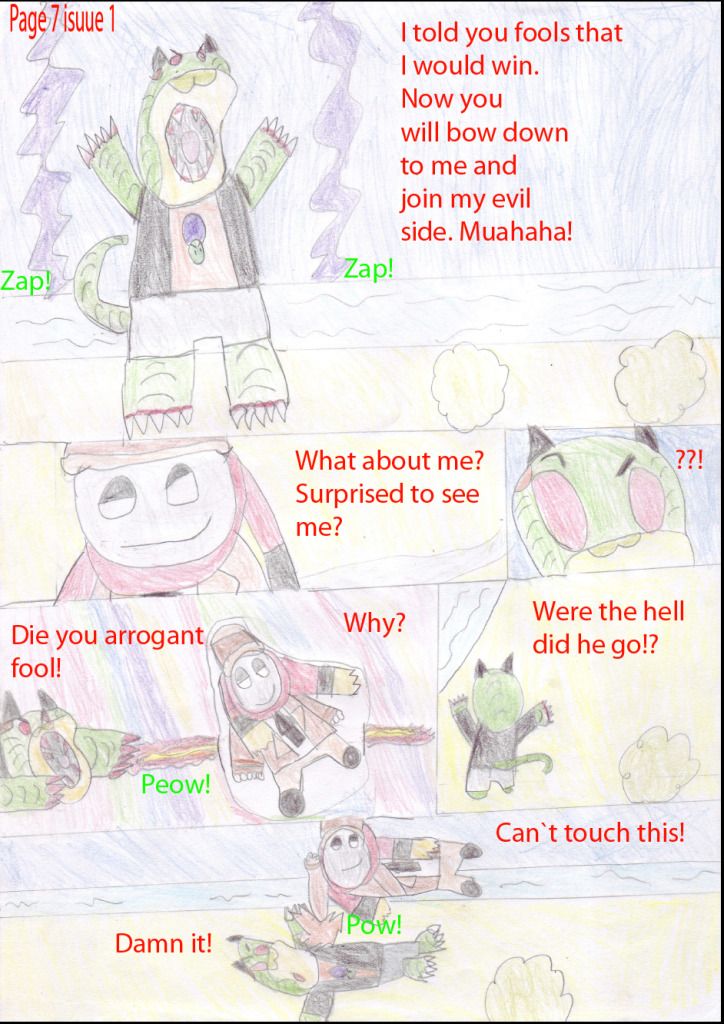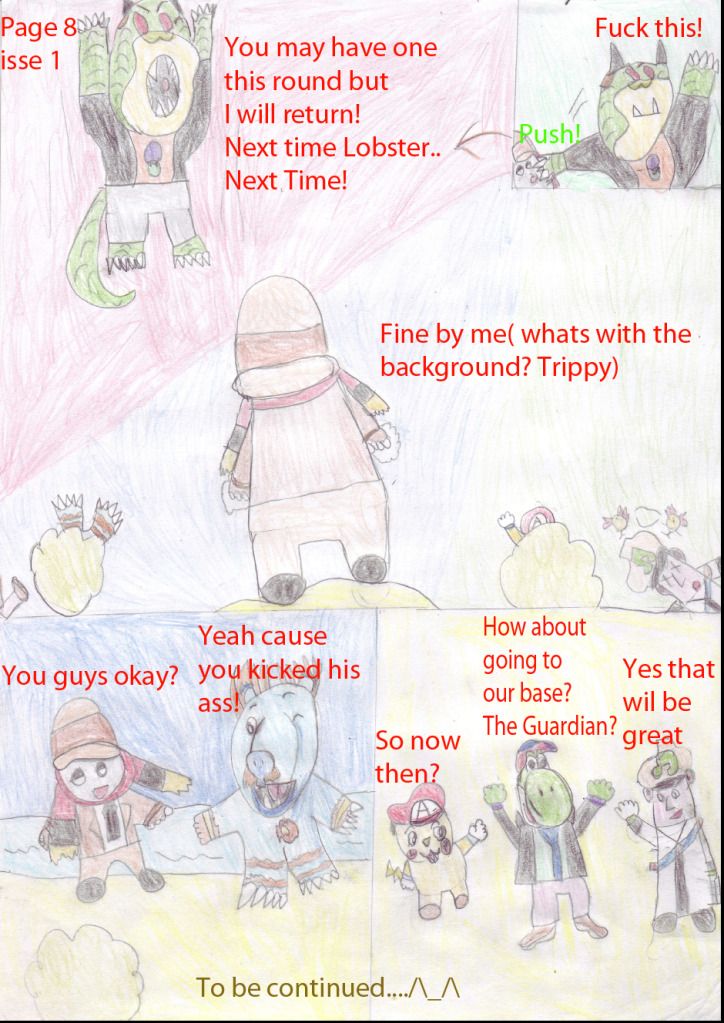 Thanks for reading.
Know there is some spelling errors...
Haggaring Out
check out these g1s
The Guardian
Alpha Unit
ExplodingLobster
Flapperdoodle
The Stickman
Thanks to them for letting me have you
in my comic. And thanks to
ExplodingLobster for the name.