g1 Hariet89 is getting crafty with the crocheting
2/18/13 3:32pm
Like i said in my Zelda crochet post i learned crochet in December and I've been addicted to making different things. First was the Zelda set i shared in an earlier post, and now I've got a few other things done that i wanted to share with all of you.
First thing i made after i was done with the Zelda set is a character from an anime movie directed by Hayao Miyazaki called Tonari no Totoro ( My neighbour Totoro). I made my own little version of Totoro, and i think he turned out pretty cute. I also attached a ring on it so i can use it as a keychain or attach it to my shoulder bag if i want to.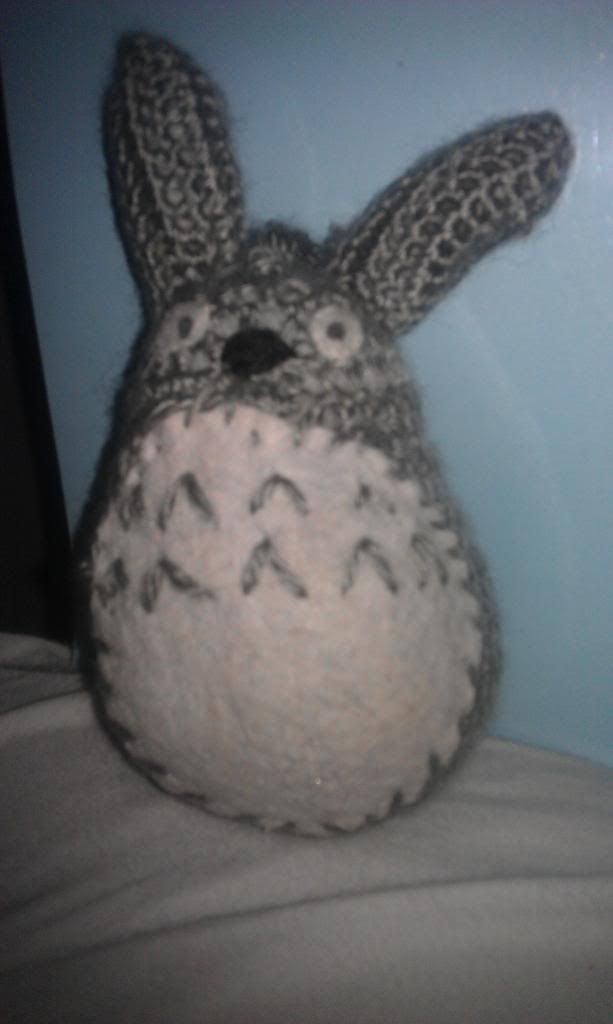 ( My little Totoro)
After i was done with that i wanted to just try something simple, so i found some black yarn and came up with a character from Super Mario.
( My chain chomp )
Since i had some grey yarn left after my Totoro, i decided to make a couple more pieces. It took some time to get these done, but i'm happy with how they turned out in the end after hours of struggle.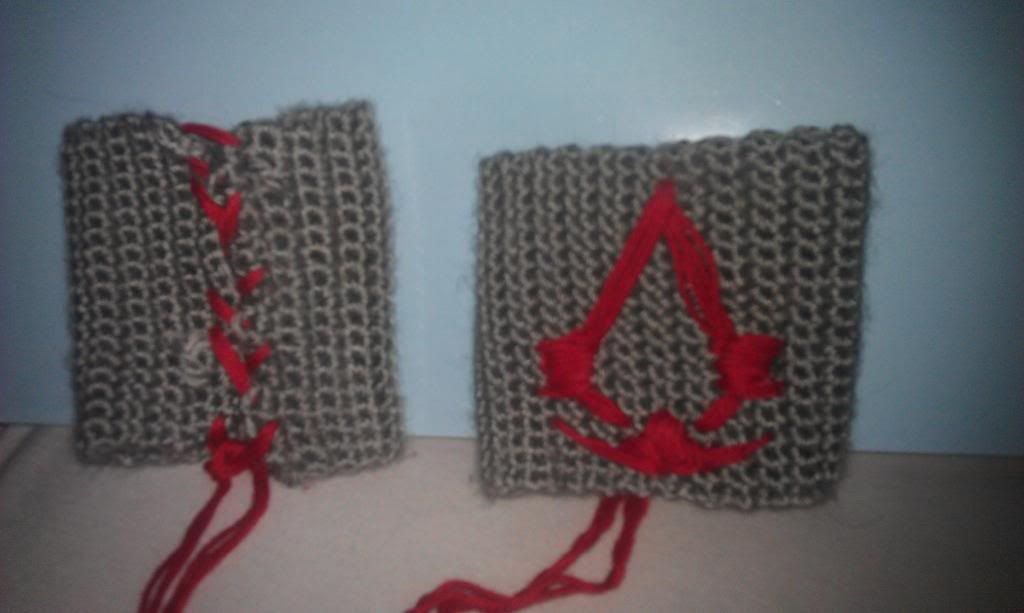 ( My Assassin`s creed wristbands)
So that's my last finished project, though i do have a new Zelda project in mind and it will not involve yarn but i'm not telling what it is yet. Guess you have to wait and see.