Joeshadowman's Top Ten I Can Claim will be at E3 This Year.
5/31/12 10:55pm
Its a funny thing I am doing.
E3. It's come to my attention that some of you like this show of guys on stage talking about games you never herd of. How couldn't you enjoy it. It's got information about the games you don't want to not know about. Yeah. I can understand why you like it. It's because you want to know about the next best thing. I just don't understand why you want to write about things that have already been announced. I get that there are rumors out there. Some of them might be true. I think that Eminem being at a Nintendo announcement stage thing, talking about a game I can't remember the name of, is unlikely. What is an Eminem anyway? Is that one of those chocolate bite size treats? M&M? That's how that sounds to me. Anyway, before this becomes something wrong, let me say one thing. 42. That's the answer to the ultimate question of the universe. I just don't understand the question. But I digress. (I knew I would sneak this in one day.) We're going to make up our own announcements. Things we claim to be able to conform. As long as no one asks for any evidence. Besides, who needs evidence? This is JoeShadowMan's "Top Ten Things I Can Claim will be announced at E3 this year." Just don't ask for any evidence. That's not that long of a title; is it?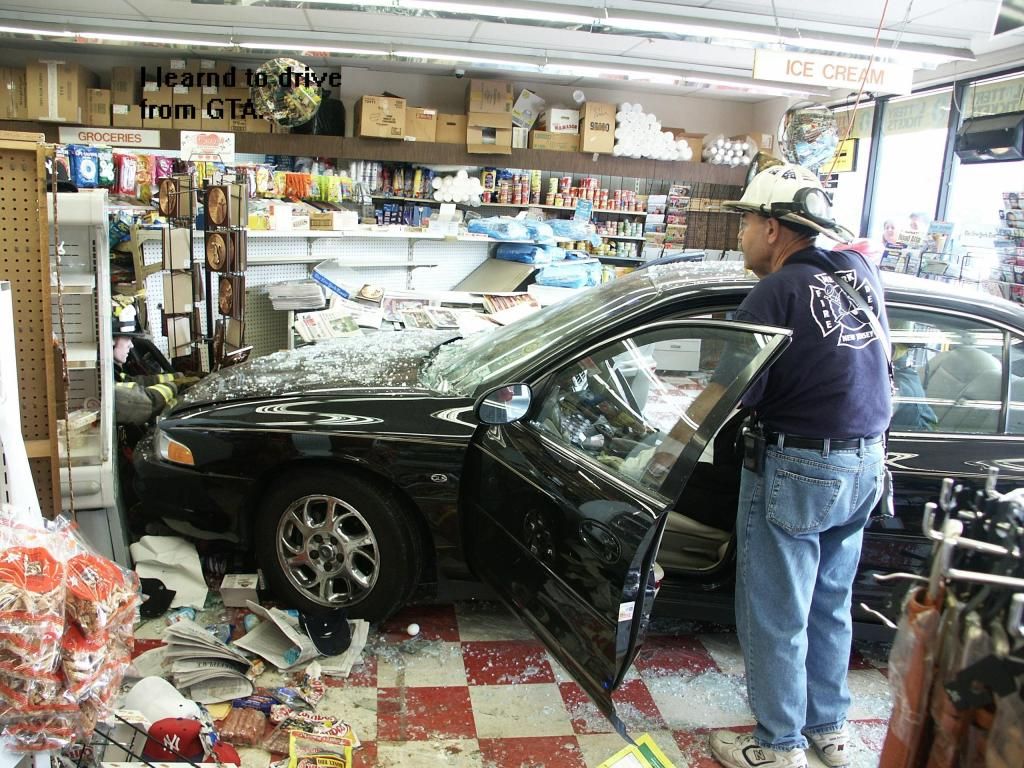 10: RockStar apologies for GTAIV's Driving Mechanic
I know no one cares anymore, but RockStar is an exception. They want you to know that it was a mistake that they made that mechanic. They wanted to make it controller more like a brick. They didn't mean for you to drive as fast as you did. So in GTAV your car can go up to speeds of 10 miles per hour. You still can't turn though. So at least that's coming back. While they are at it they also announce that Max Payne 4 will also have driving mechanics. Only you wont be driving, and your driver is literally blind. The driving Mechanics will be based around GTAV. So that's going to happen. One question. Why does anyone want RockStar to make Max Payne 4? Max Payne 3 just came out, and it was boring. I mean fun. Haha.
9: Ivy will be a man in the next Soul Calibur
I don't like it either. But apparently Soul Calibur needs to evolve. So instead of a big rack, HE will have a big slong. Some might not… *Vomits*… Sorry… I didn't mean to do that. I just… I just saw the picture. I'm not going to tell you anything about what I saw. Don't ask about it. I don't want to think about it anymore. It's just that thinking about someone who is going to be wearing skin tight pants. *Vomits again.* Oh God, why? It's not going to be a pretty sight guys. Unless you're a woman. Imagine this. Lets say you get Soul Calibur VI: Gender Bender. You decide to play it. Someone joins you. You are sitting there playing the game with lets say… your girlfriend. Or a friend that happens to be a woman. You play as Ivy and she starts staring at his junk. The next thing you know you get angry and say, "Hey, the sword is up there." She then points and says, "No. The sword is right there." That's when we will know how it feels. So enjoy Ivy while you can guys. Because the two most important reasons for why we liked her (who will now be a him) will be replace by the one thing that women will like about him. (Who was once a her.)
8: Twenty Pound Pumpkins: The game: The Movie
That's right. A movie based on a game that wont be released until 2025, is going to be released in the summer of 2014. Which is odd because…
7: The Next Zelda will take place in the year 2025
In an amazing move by Nintendo, Zelda will take place in the future. It will ditch the sword and replace it with the "Master Gun." Instead of a bird or a Horse, You get a Motorcycle that turns into a plane. Nintendo says that they got the idea from ScrewAttacks CoTW, Zelda: A Michel Bay Film. That's what I'm calling it. It's going to be a cover based shooter without any cover. You also can't get off the bike during some parts of the game. Instead, you have to race one of the older wiser bickers. He dies of a heart attack before you cross the finish line and Gannon is now the ruler of the most powerful bicker game in all of western Hyrule. The Puzzles have been removed so Nintendo can focus more on the combat. Amazingly enough. It wont have any voice acting.
6: Capcom finally passes First Grade
So that happens. Capcom can now count to numbers higher then ten. They also decide to get ride of the DLC. (Disc Locked Content.) They finally understand what Letters in other countries mean before advertising there. They also decide to change Donate back to what he looked like. They realized that he looked to punk like. With that twig he has for a body, and those eyes. The hair doesn't help either. He looks like a cross between Cloud and Zack from Final Fantasy 7. Which when you think about it, Zack is a cross between Cloud and himself. So it's more like a cross between two Clouds and two Zack's. I'm not evening going to try and understand that one. Just realize it can go one forever. Anyway, congrats to you Capcom. Oh I'm sorry. Capcpom. I think that suites you. First Grade for me was such a long time ago. How ol-oh…. Have a nice day.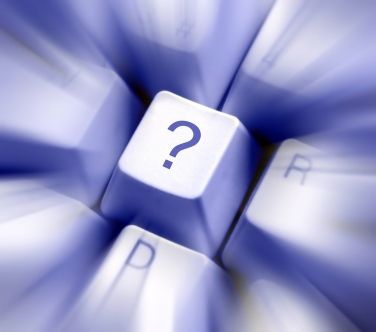 5: You remember that guy from last year?
Neither do I. But instead of Eminem, we get him. And its for a Kinect game. It's called Echo Run. It's just you running around and screaming for about 30 hours. You don't want to know what it looks like. It's not very good. I do hear that they might you be able to play Skyrim like this somehow on the Kinect. It'll be coming this way for both the PC Version and the 360 Version. People with existing copies on the PC get to use it for free. 360 owners will have to pay about $15.99 for a DLC patch. (I don't know how to convert that into XBL points, but I think that might be 1200 Microsoft points.) Sony doesn't get shit. Now, if you think this is good news it isn't. Because Bill Gates comes out to play his newly announced systems from Microsoft. Including a new Hand Held. The Hand Held Kinect. "You can play games in virtual reality." That's it's slogan. I don't know why. I would like it to be called Kinect on the move. That would be a cool name. A better Slogan would also be, "Never Slow Down." That is going to be it's slogan, because Microsoft bought Sega. It's the most unbelievable thing ever. I personally think that this would be great for Sega. Microsoft might take a little while to balance this out. But in two years they think it will pay off. I mention this because Sonic is going to be the first game on the Hand Held Kinect.
4: Sony does get something
It isn't going to be as good as Nintendo, but Sony decides to drop all handhelds and focus only on home console. Along with this they also team up with Valve because Sony sells the PlayStation brand to them for $3,000,000. Valve then begins to change the way the PlayStation brand is done. The PlayStations Brawl game will be more then just a brawl game. It will be the brawl game. Only it will play like a Melee game. Valve then begins to make money off it so much easily because they offer the best serves. Sorry, I looked into the future. Valve somehow makes it work. But like I said Sony does get something. They get $3,000,000. So there you go. Moving on.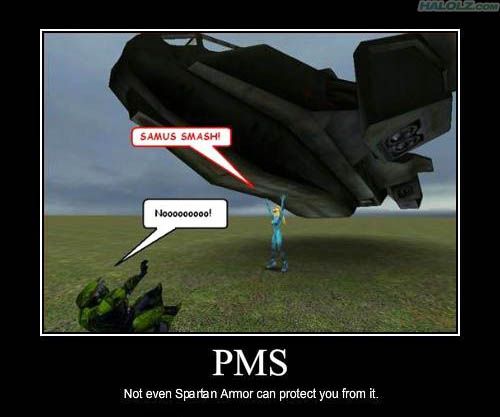 3: Nintendo decides to make a Metroid game
Finally after two years we hear something about Metroid. Only difference is that this new game follows the Prime series story and Other M is no longer cannon with the Metroid series. This is a great idea. If only because… Wait a secant. Does any one else sometimes spell "it", when you want to spell "if?" Back to the point of this entry. I personally think that Nintendo needs to bring back Metroid. The best part about this is that the game will be made by Retro Studios. Sakamoto will have nothing to with the game either. So many good things and its that's only the beginning. This game will play the way a Metroid game should play. Oh and there is more.
2: Nintendo changes the name of the Wii U
I don't know what it's going to be called. Manly because Nintendo hasn't told anyone what it is. What we do know is that Nintendo will have a better line up then expected for the system. Not only that but it will be capable of playing DS and 3DS games. All you have to do is pop the game into the controller. It's simple and easy. Finally You can play games like Zelda Sprit Tracks on your TV. Not only that but a new Zelda will also be announced. It will be called Zelda: 2025 It will take place, you already know this. To put it simply, Nintendo is going to just kick ass this year at E3. Nothing Microsoft or Sony can do will be better then what Nintendo will have to offer. The only thing that will top Nintendo is my Number one spot.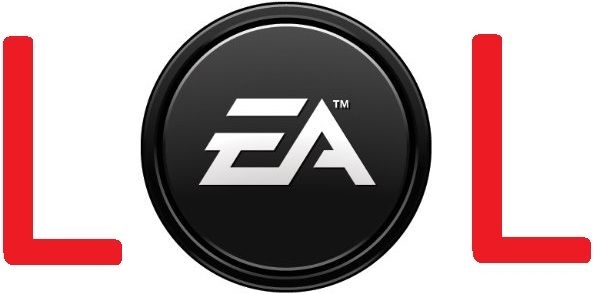 1: EA will not be at E3 2012
After wining the Worst Company of the Year award, the people behind E3 don't want to bring in EA. As a result EA decides to do there own convention. Sadly they can't afford to sell tickets, so you haven't heard anything about it because it wont come until 2014. That means we wont be hearing any news from EA for about two years. At a convention anyway. Turns out once you've been kicked out of one convention you'll be kicked out of all conventions. That could explain what happened to Keith. The only difference is that Keith is aloud back into E3 this year. He is getting a game with Nintendo. Don't ask how that will happen but it will. So thank God today, because this proves that he exist. Are voices did something for a change. We got EA pissed about the fact that they got a reward no one wants. And they won't be aloud to be at a convention until 2014. Truly good things happen to those who wait.
Everything I said is true. If you take away about 100% of what I said. Most of these are things I really want to see happen at E3. If there is something you want to see happen at E3 leave a comment below. Also, don't forget to subscribe. I know I sound like a sub-whore, but I think you will enjoy what I have to offer. If you have the patience for it. Don't forget that E3 will be this week. So enjoy it. I really don't care for the event, but I'm going to watch it only because that is where at the news is going to be coming from. Anyway. Look out for my next top 10. I don't know what it's going to be about but you might enjoy it. Until next time this is Joeshadowman saying, "I'm always in the Shadows." Can I have a magazine? I need something to do. Not one of those Magazines.
» Tagged In: #2012, #E3, #Fake list, #joeshadowman, #Microsoft, #Nintendo, #Screwattack, #Sony, #top 10, #Vavle, #Wii U