It has been confirmed that DC are working on a new Justice League (No Suprise there since Team up movies like Avengers gets lots of money).Even though there is no Director Cast or release date for "Justice League," but summer of 2014 seems like it would be the earliest we could expect to see it.Mark Millar has aslo said that the film will be 'Dark and Mature'.
So..I was thinking ..who would be the main charcters in Justice League..well i decided to make a Fancast of the Justice League Movie..So here you go
Superman-Henry Cavil
Batman-???? (Christain Bale confirmed DRK is his last Batman Film)
Post in the Comments who dou think should be Batman
Wonder Woman-Milus Knus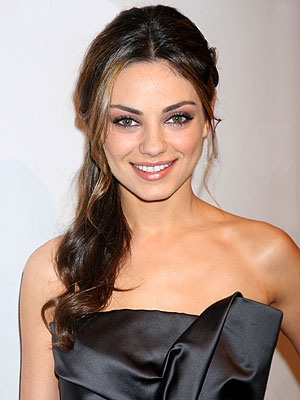 Flash-Benjiman McKenzie
Hal Jordan-Ryan Renyolds
Green Arrow-Stephen Amell (A big reason why i chose Arrow..it that he doesn't need his own movie...he has already got a Tv Show coming in Fall 2012)
As for the villain i decided to go with Darkseid.
Darkseid-James Earl Jones (Voice Only)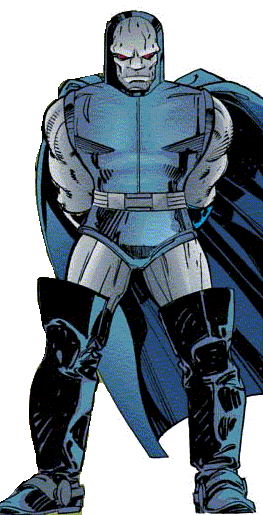 This is just for the First JL Movie...I think for the Second Film they should add in..Black Canray,Martain Manhunter and Aquaman.
So There is my Fan-cast..Plese post your opinion on it in the comment box below