More Mass Effect 3 DLC could be on it's way
1/31/13 10:00am
Fans who are wanting to return to the Mass Effect galaxy with new content might be able to do so, as Mass Effect 3's executive producer Casey Hudson, and producer Mike Gamble recently tweeted two possible teaser images.
First off, with the caption "Looks like a nice place for some R&R" Hudson tweeted a picture of a casino which looks to be placed on the planet Omega. Take a look...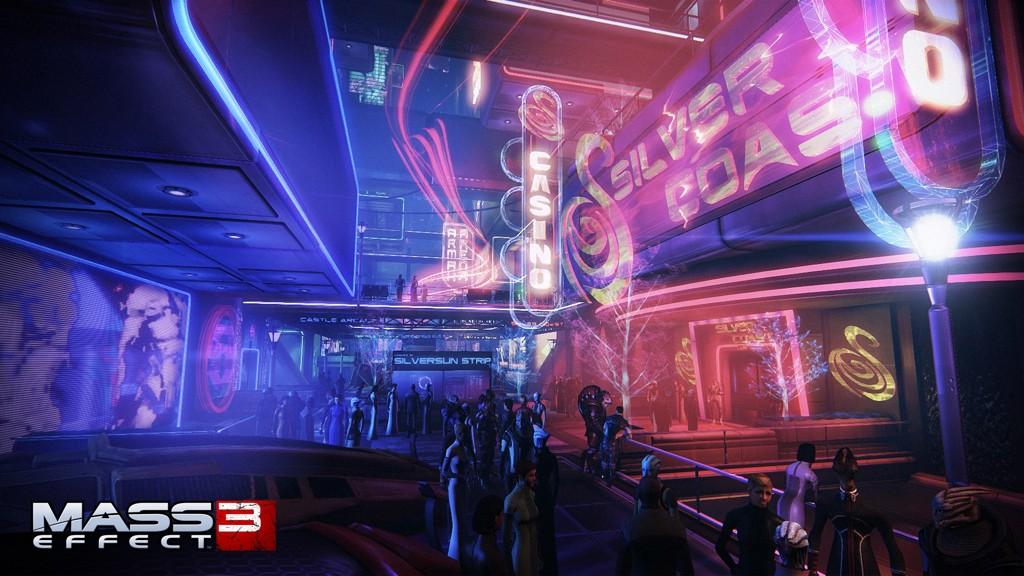 Secondly, Gamble tweeted a picture of a heavily armored Krogan equipped with some sort of melee weapon, captioned "This doesn't look like a guy you want to mess with..."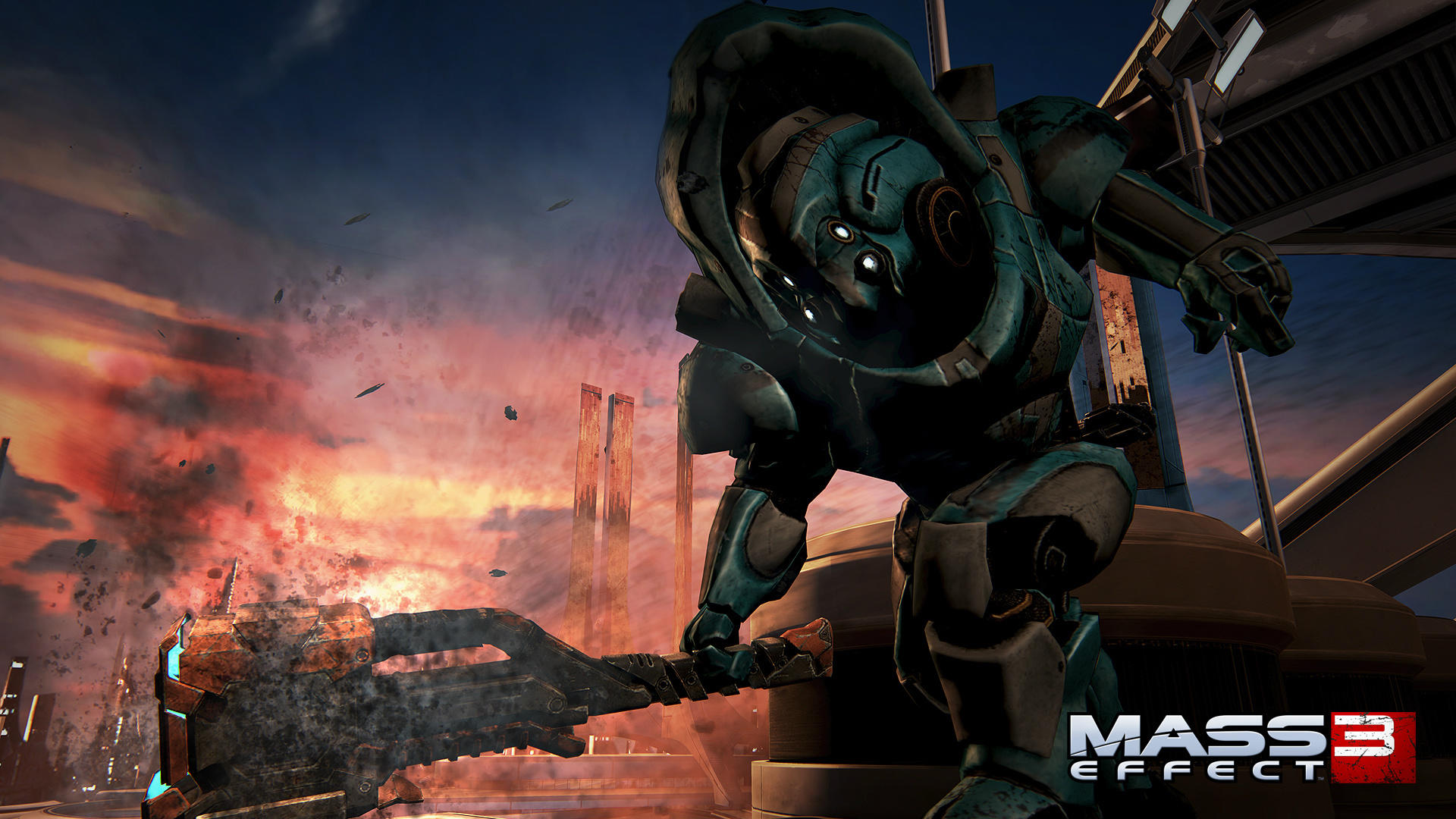 To add more fuel to the fire, back in December designer Josh Hendriks wrote on the Bioware forums that "all hands on deck for this one", and the series' composer Sam Hulick tweeted "High potential for tears #ME3DLC"
What do you make of all this g1s? Will Mass Effect 3's next DLC be possibly the best one yet? Or do you wish BioWare would just give us some cold hard facts? Let me know in the comments down below!
Sources: Casey Hudson Twitter and Mike Gamble Twitter