Nintendo sued by former Sony employee over 3DS display patent
2/28/13 5:40pm
So it appears Nintendo is being sued by a former Sony employee for a patent filed in 2003. What's his story? Read on to find out!
Editor's Note: I believe this is what is referred to as "patent trolling". PS: Nintendo has a faced similar threats before and won, so I don't think Mr. Tomita is getting a single penny from The "Big N".
Seijiro Tomita, a former employee of Sony, is suing Nintendo over the technology implemented in the 3DS. Mr. Tomita had filed a patent for providing 3D images without the use of 3D glasses way back in 2003. He also met up with Nintendo that same year and showed several representatives a prototype during the time period when his patent was pending, and now, says his attorney:
"He actually felt betrayed and hurt that they were using his technology."
- Joe Diamante
He's currently suing for damages, which amounts to $9.80 for every 3DS sold (As of now, the 3DS has sold a little less than 30 million units). Scott Lindvall, Nintendo's representative, countered his claim by saying the Nintendo 3DS does not use certain aspects of Mr. Tomita's patent. In addition to that, prior to his meeting, Nintendo had met up with several vendors who were trying to profit from their own 3D display tech patents. One of which was a meeting with Sharp, the current supplier for the 3DS' stereoscopic screen, which transpired back in 2002.
If you're curious, here's a list of patents for a 3D-glasses-less stereoscopic display.
The funny (well, not really) thing is isn't the first time Nintendo has been in legal troubles: In 1984, Nintendo went to court because Universal Studios claimed to have the rights to King Kong and that Donkey Kong was infringing upon the trademark. Guess what? They lost to Nintendo because they didn't have the rights and the lawyer who defended Nintendo, John Kirby, got a boat with the name Donkey Kong on it. Some people also believe this little psychopath is named after him: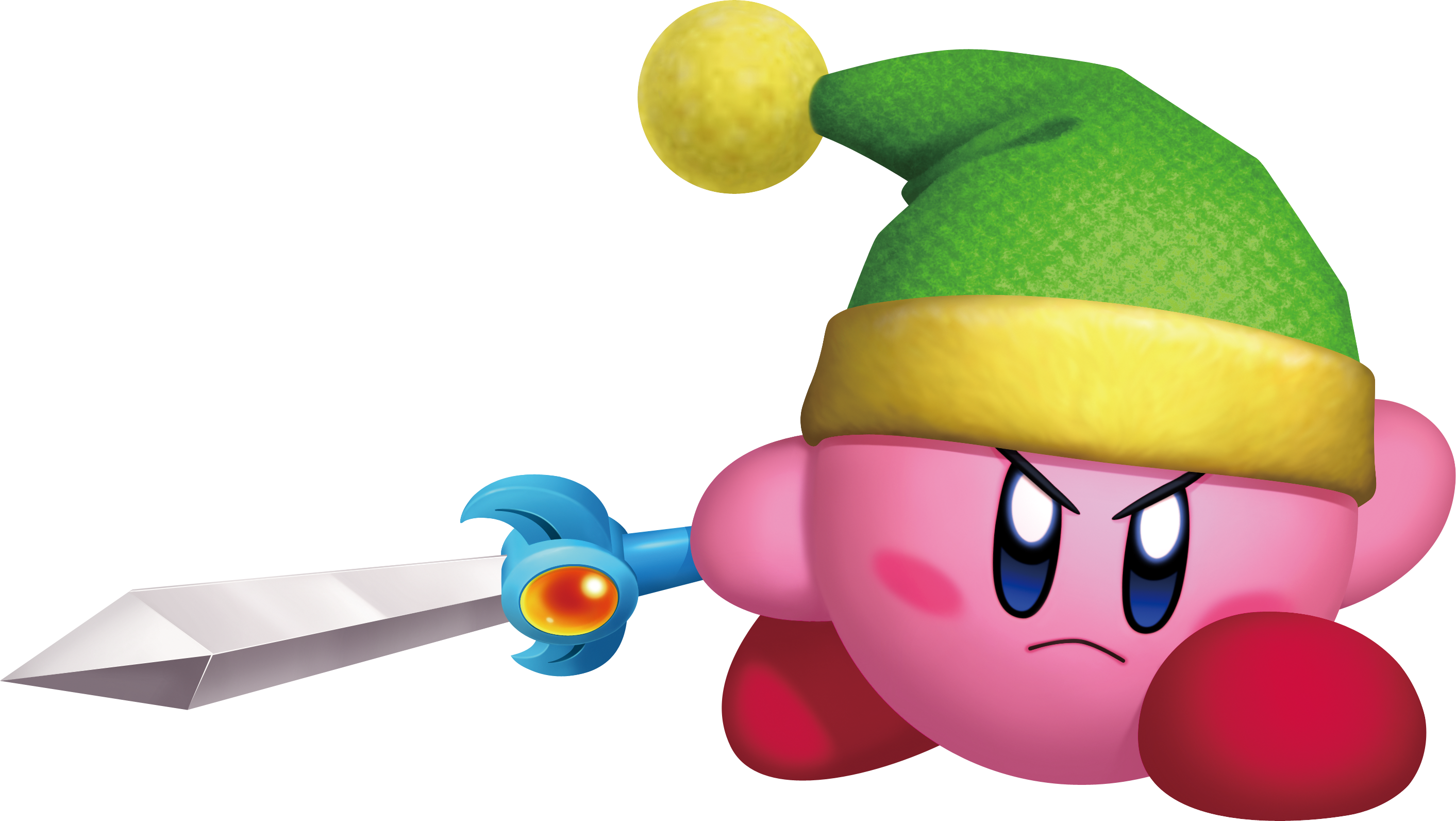 Aww, he kills you by eating you... Seriously, Nintendo made this monster? As for how this will play out, my guess is that Mr. Tomita will get an undisclosed settlement and everyone will forget this whole thing happening in a week, twelve days top.
Anyway, do you think Seijiro Tomita has a case?