Nvidia teases Half Life 3
4/27/12 11:00am
NVIDIA is sending crowbars to several media outlets.
NVIDIA has been sending several crowbars to media outlets. The crowbar reads "For use in case of zombies or..."
This seems like a huge hint at a new Half Life game. NVIDIA also has a surprise announcement about something April 29th, at 03:30 or 3:30 am. Could this be what we've all been waiting for?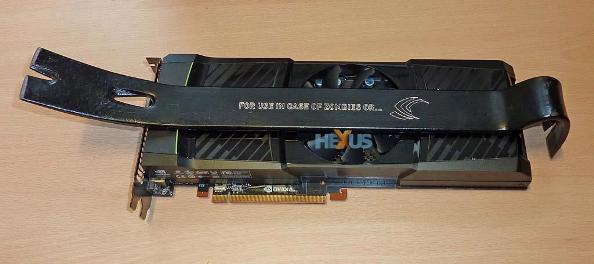 These images are quite exciting to see, though with Valve I can't really get my hopes up. Mostly just slight hope.
Please Valve. Please be true.
Just a heads up that on Friday, December 13th we'll be implementing two options for commenting on ScrewAttack. In addition to the traditional comment system we'll also be adding the ability to post directly via your Facebook account. Thanks!