TLDR;
NVIDIA is sending crowbars to several media outlets.
NVIDIA has been sending several crowbars to media outlets. The crowbar reads "For use in case of zombies or..."
This seems like a huge hint at a new Half Life game. NVIDIA also has a surprise announcement about something April 29th, at 03:30 or 3:30 am. Could this be what we've all been waiting for?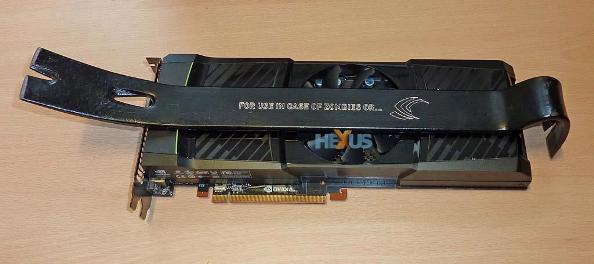 These images are quite exciting to see, though with Valve I can't really get my hopes up. Mostly just slight hope.
Please Valve. Please be true.