Mr. Polar Bear is dumbfounded. Why, you might ask?
Pax Prime 2012 is sold out. You read that right: sold freakin' out. After experiencing problems with a new registration vendor, paxsite.com put a temporary stop on all incoming pass purchases. A week or so later (yesterday, May 2 to be exact), registration was re-opened...with all 3-day passes selling out in not even half a day's time. To salt that wound, ALL passes -- even 1-day only -- were scooped up and no longer available as of May 3.
Sadly, that's only the half of it. While we'd like to imagine for a second that this was simply the result of anxious, giddy gamers being forced to wait a week to sign up, that's not entirely the case. Scalpers galore have plagued eBay with numerous listings for the coveted passes, fetching absolutely ridiculous prices that no gaming enthusiast should have to pay.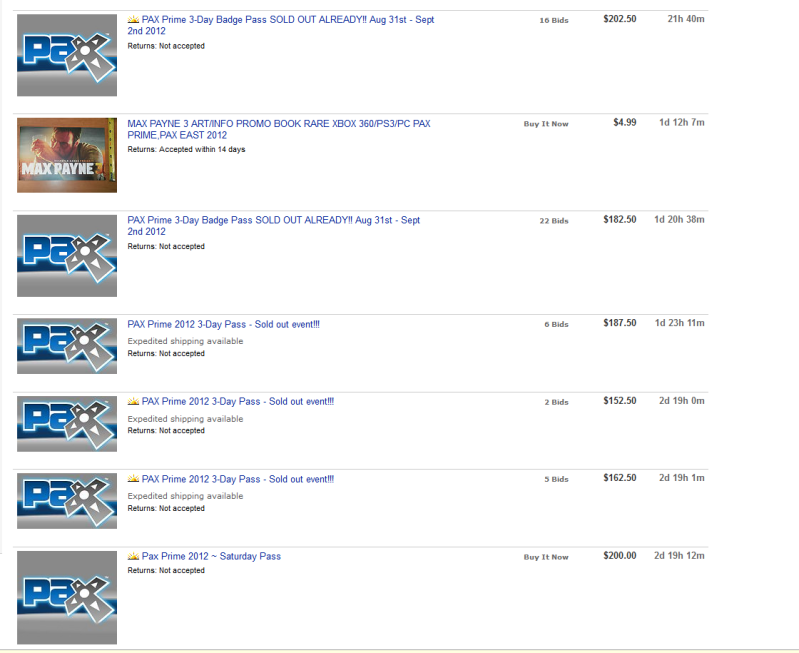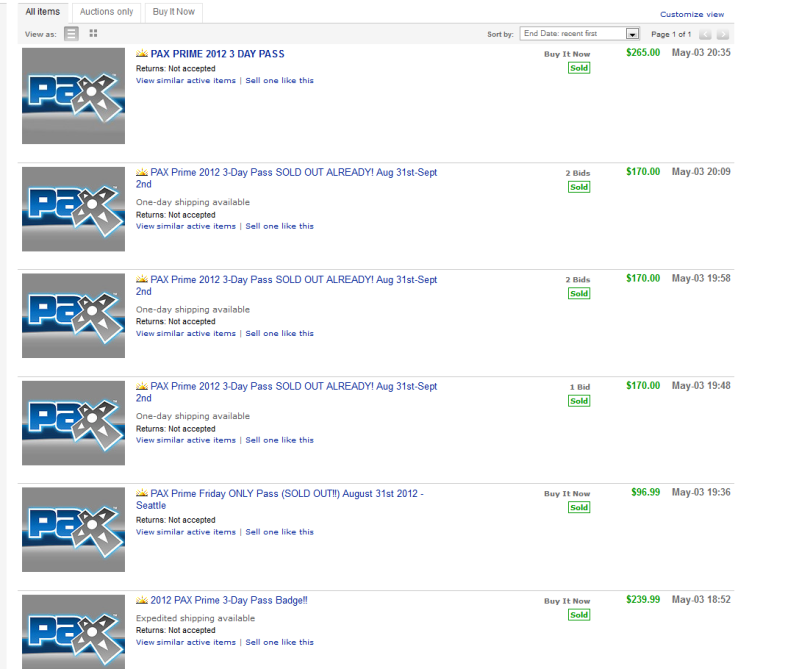 The folks at paxsite.com seem to be equally bewildered by this lightning-fast sellout. Unfortunately, despite knowing that this blitz was partially due to preying scalpers, they cannot offer any additional passes due to fire code restrictions.