Remember that game Castle Crashers? Well it's coming to Steam and it's going to be just as good as when you first picked it up.
Castle Crashers for Steam will have these key features;
Integrated voice chat
Steam Achievements
Gamepad support
Steam Cloud Support
Local and Online Multiplayer
Colorful hand drawn 2D visuals!
Over 30 levels plus five arena modes
Unlock more than 25 characters and over 40 weapons!
Intuitive combo and magic system: Unlock an arsenal of new attacks as your character progresses through the game.
Experience system: Level up your character and adjust Strength, Magic, Defense, and Agility.
Animal orbs: These adorable little companions each add different abilities to aid you on your journey
Arena mode: Battle other players in free-for-all or team matches with four unique modes to choose from! Insane Mode: Test your skills in the ultimate campaign challenge.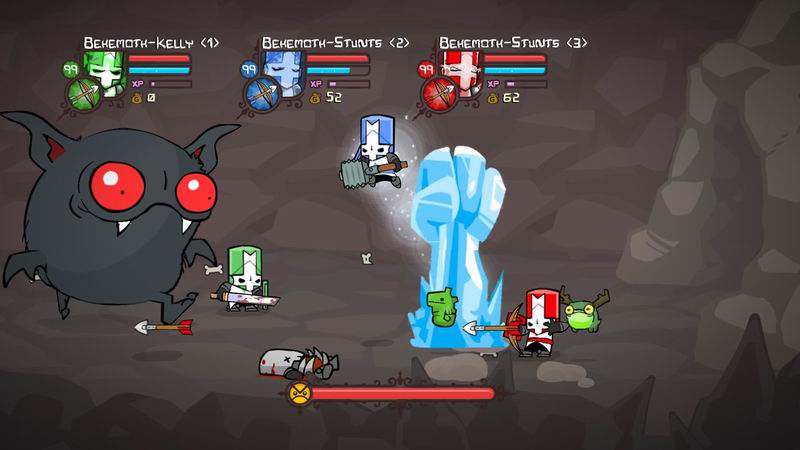 I for one am going to pick this game up as soon as it comes out for steam. I would love the chance to have Castle Crashers on my laptop or desktop. Unfortunately the game doesn't look like it will have Mac support. But for the rest of us, hopefully we will get some promotional items to come with this gaming gem.