TLDR;
Originally a Tumblr post, I decided to bring this over to the site, but with pictures and stuff.
There's going to be a lot of Zelda and Final Fantasy VII. Just fair warning.
Here's a little something for the gamers out there. =]
1. Very first video game.
2. Your favorite character
3. A game that is underrated.
4. Your guilty pleasure game.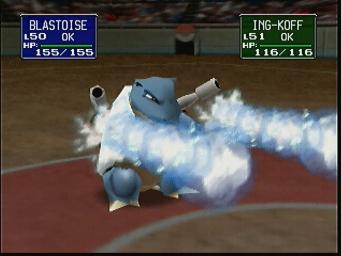 5. Game character you feel you are most like (or wish you were).
6. Most annoying character.
7. Favorite game couple.
8. Best soundtrack.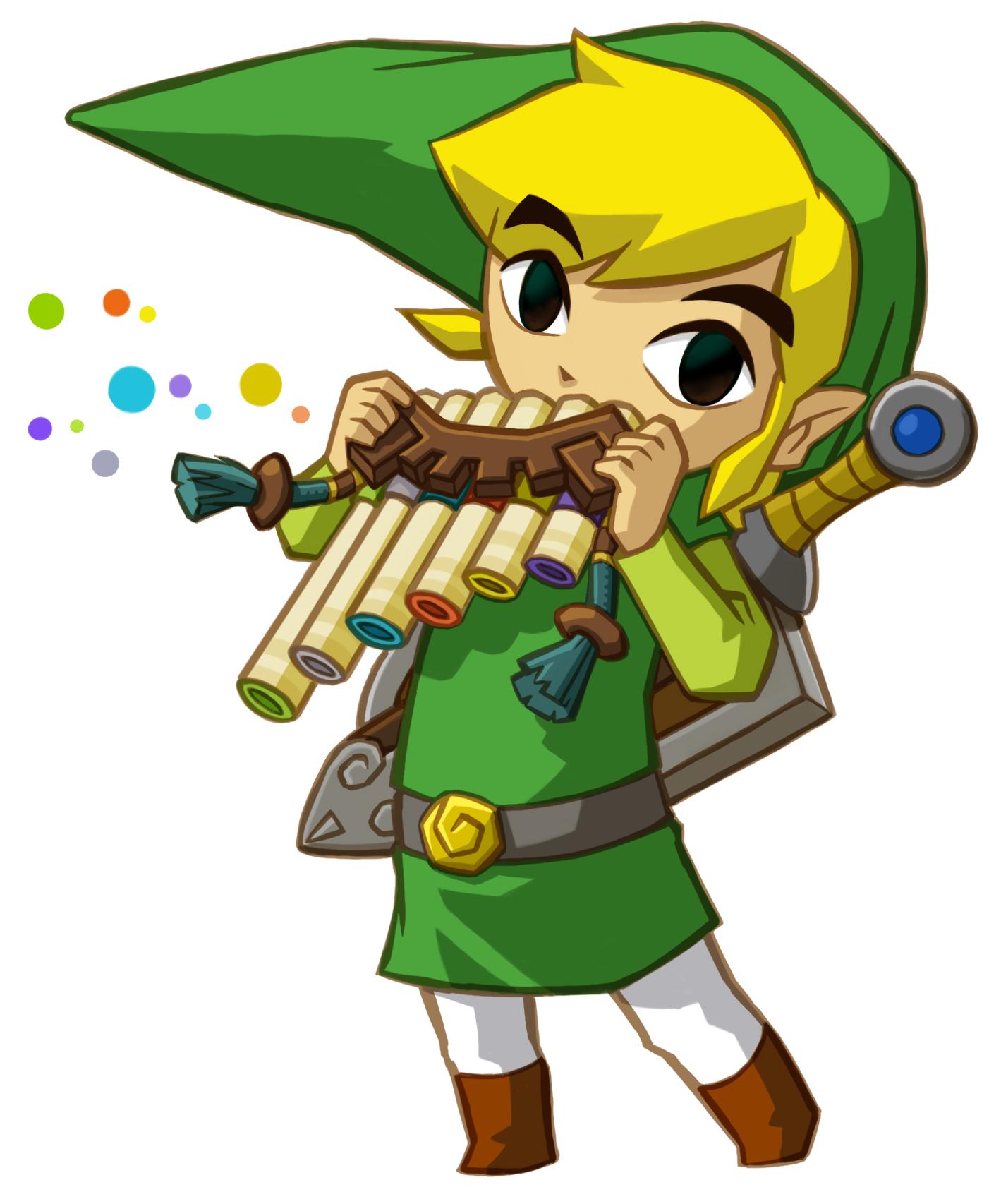 9. Saddest game scene.
10. Best gameplay.
11. Gaming system of choice.
12. A game everyone should play.
13. A game you've played more than five times.
Off the top of my head:
14. Current (or most recent) gaming wallpaper.
15. Post a screenshot from the game you're playing right now. -
16. Game with the best cut scenes.
17. Favorite antagonist.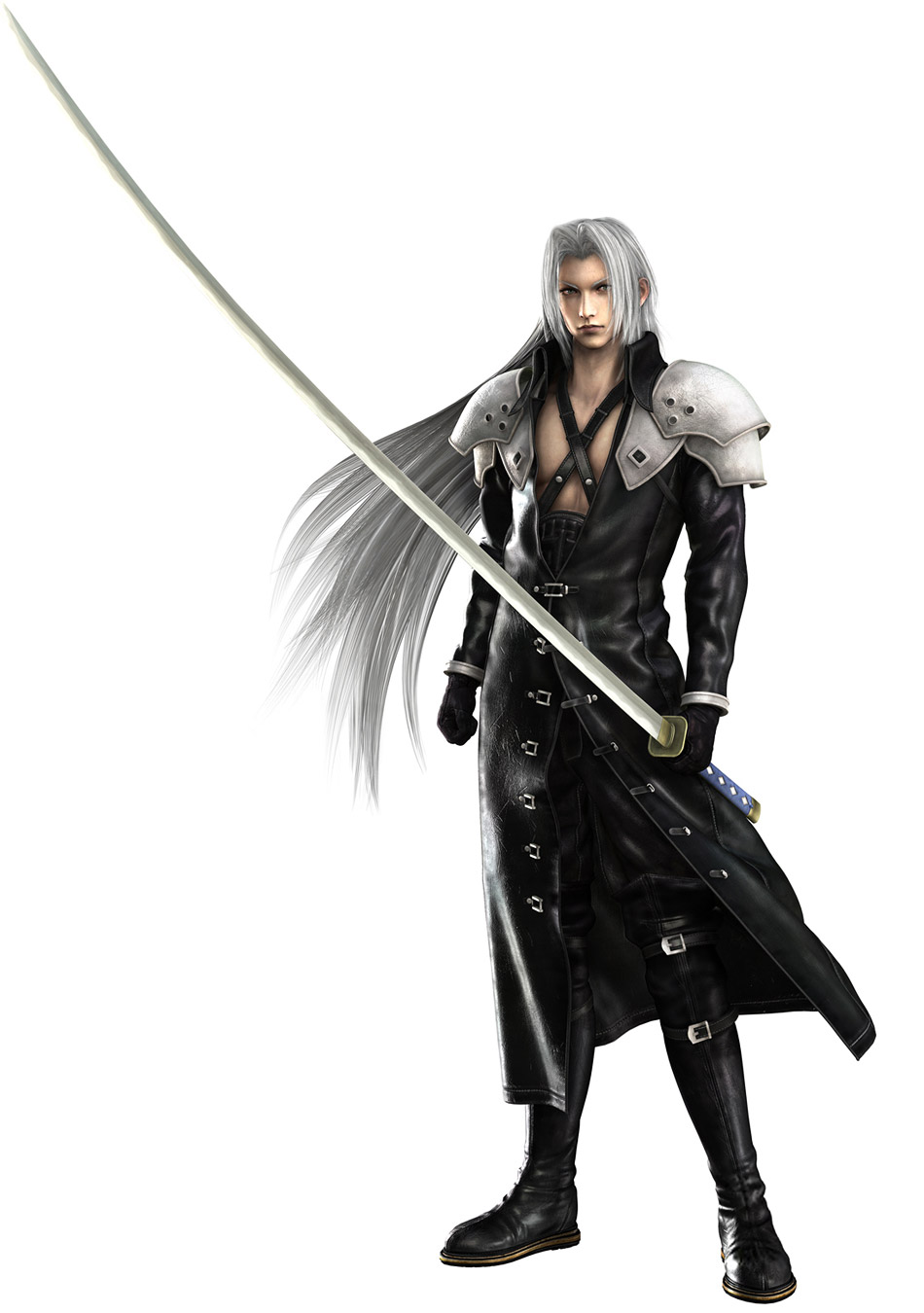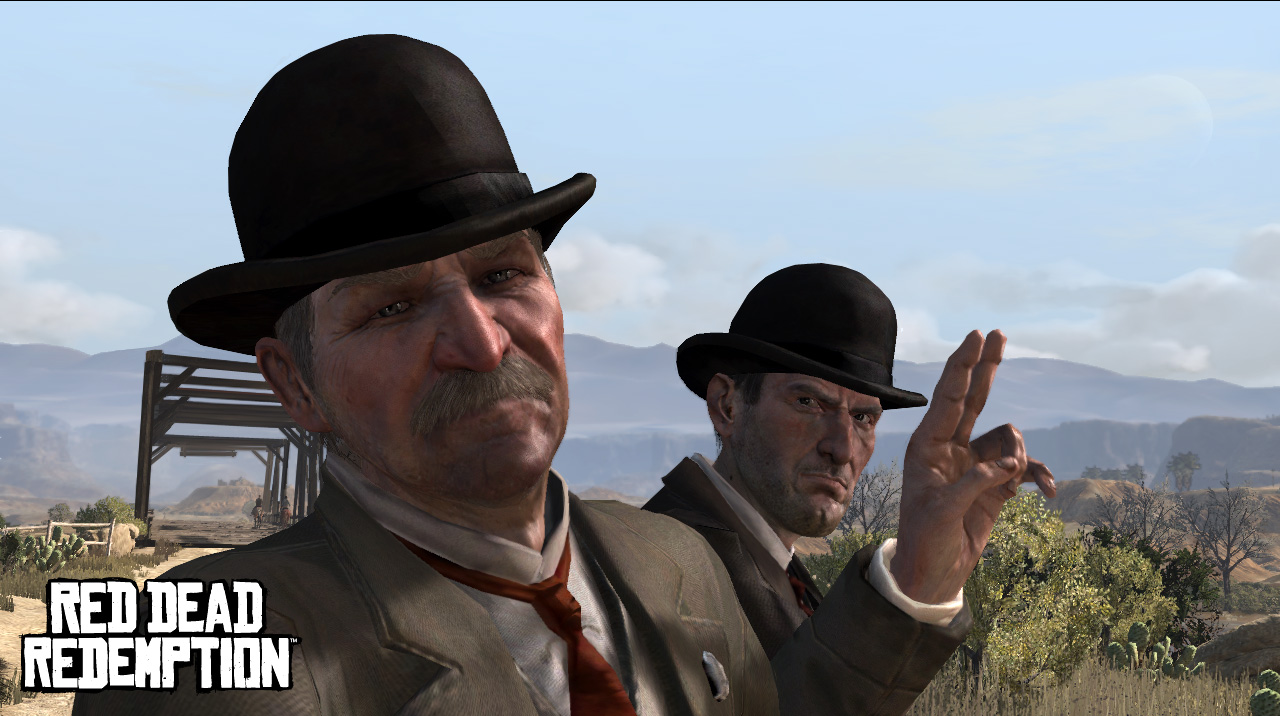 18. Favorite protagonist.
19. Picture of a game setting you wish you lived in. -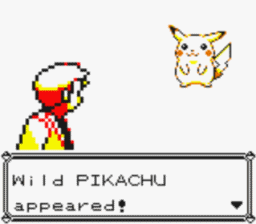 20. Favorite genre.
21. Game with the best story.
22. A game sequel which disappointed you.
23. Game you think had the best graphics or art style.
24. Favorite classic game.
25. A game you plan on playing.
26. Best voice acting.
27. Most epic scene ever.
28. Favorite game developer.
29. A game you thought you wouldn't like, but ended up loving.
30. Your favorite game of all time.
If you stuck through to the end, then man. You're a trooper. I can't wait to read yours if you so choose to make one of these as well. =]
Be sure to like, tweet, +1, and comment!
Thanks for reading. ^_^