TLDR;
Since many of you wanted me to produce more cards, well, here's more of them! This time, I'm focusing on g1s.
MWAHAHAHAHAHAHAHAAA!!!
You wanted more Magic Cards? Well, here's more of them! In version 2, I focused more on the g1s of this site. In the eventual version 3, I will focus more on cards from shows on ScrewAttack. ENJOY!
(note that Alpha Unit created ScrewAttack Pokemon cards which in turn inspired me to make these)
OLD SCREWATTACK MEMBERS:
g1 MEMBERS: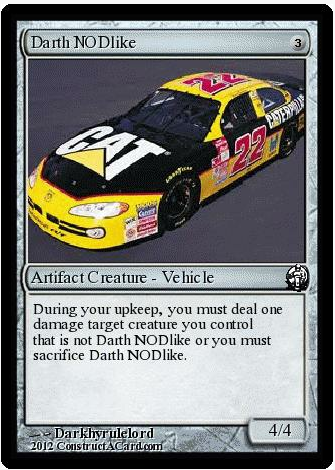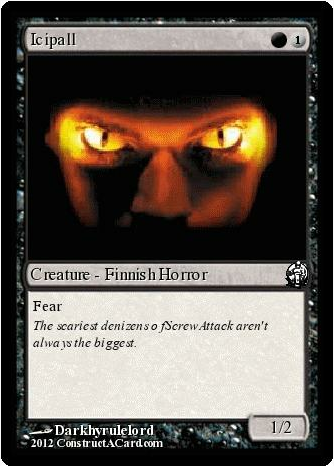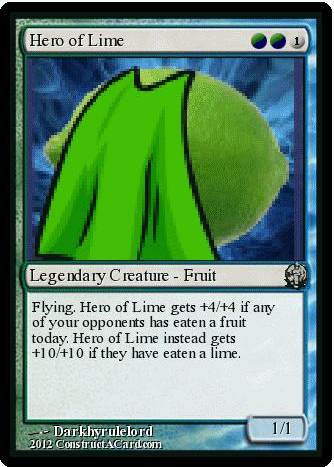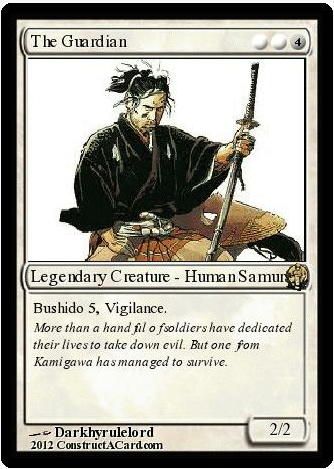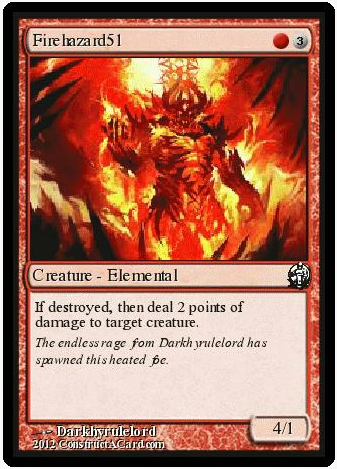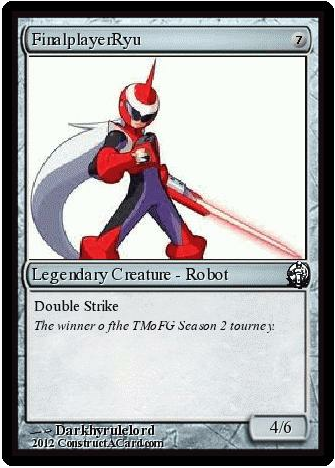 BONUS CARDS!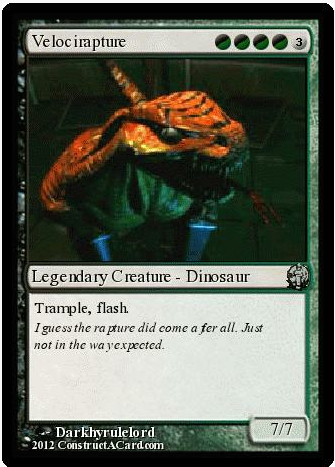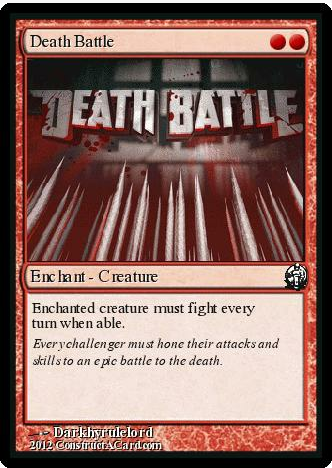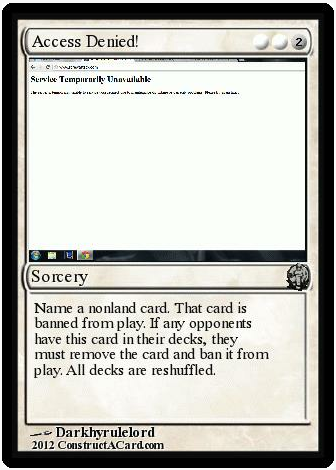 NOTE: IF YOU COMMENT IN THIS BLOG, YOU WILL GET A CARD CREATED OUT OF YOU IF I HAVEN'T ALREADY!
Also, I COMMAND you to subscribe to me and stuff! MWAHAHAHAHAHAAA!!!