TLDR;
Part 3 of the ScrewAttack Magic the Gathering Cards set is finally here! Come see them while they're hot!
MWAHAHAHAHAHAAA!!!!
(Version 1, and Version 2 for those that have missed it.)
Yep, Set 3 of the cards is finally here! What are you waiting for? Check them out below!
g1 Cards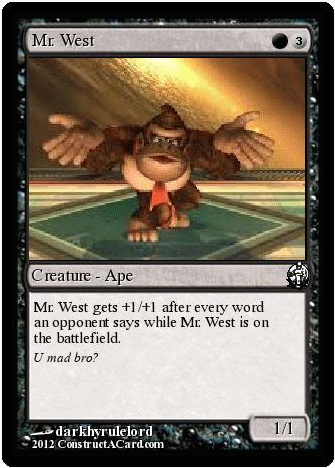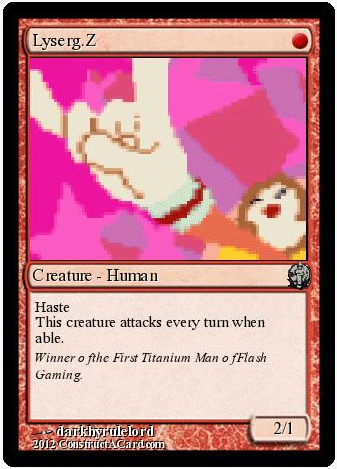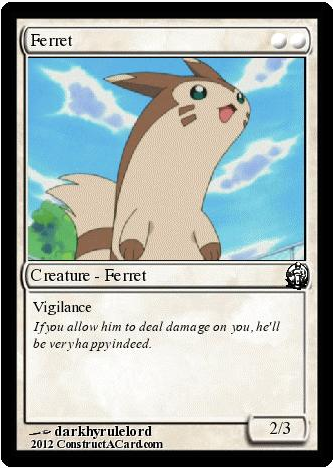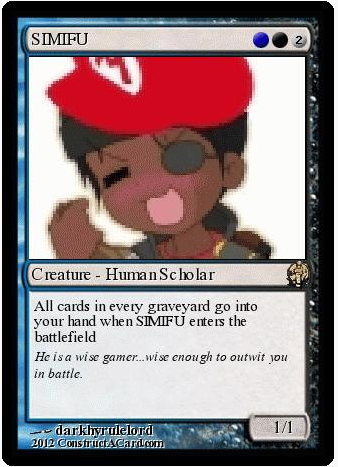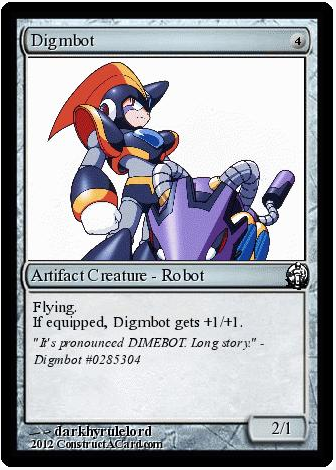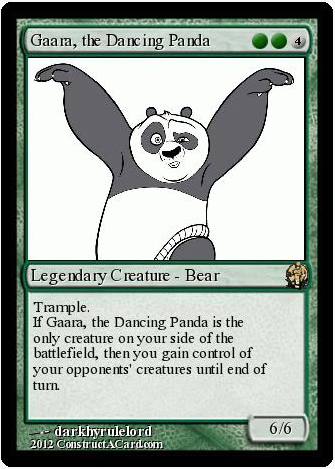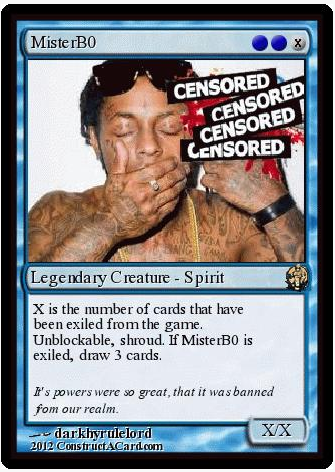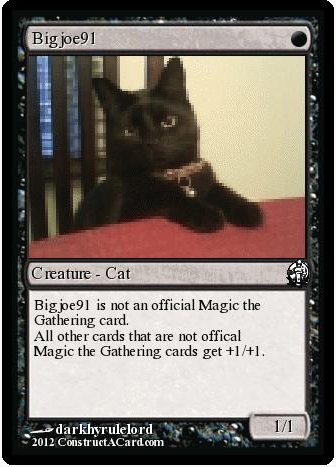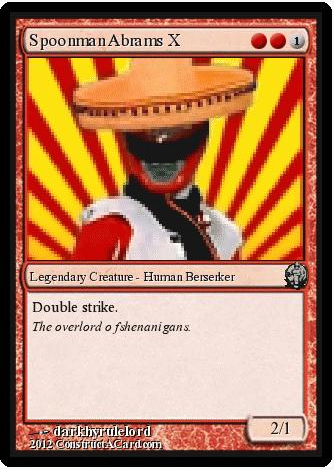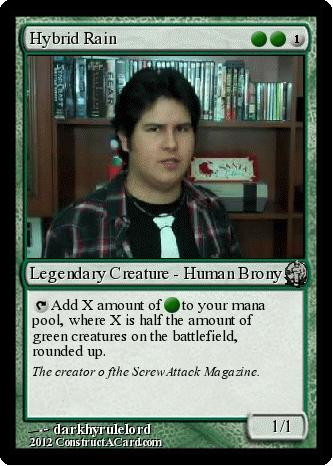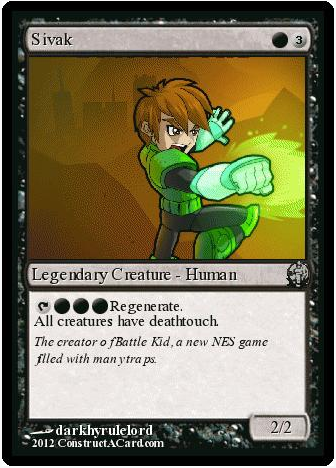 ScrewAttack Crew/Helper Cards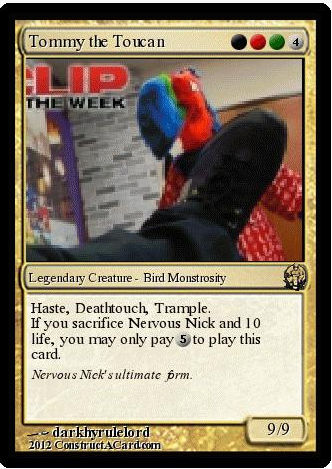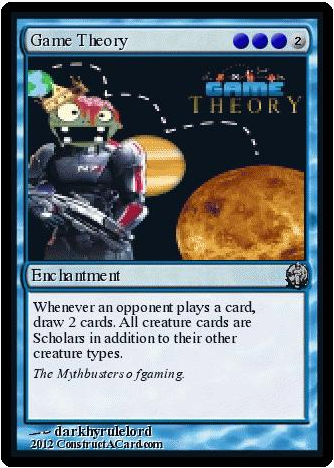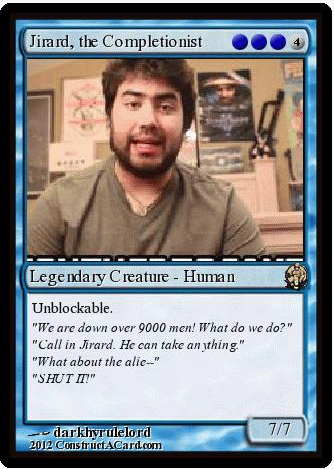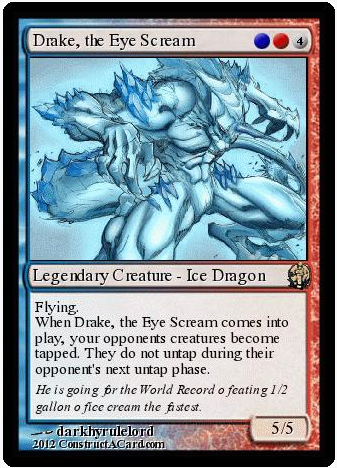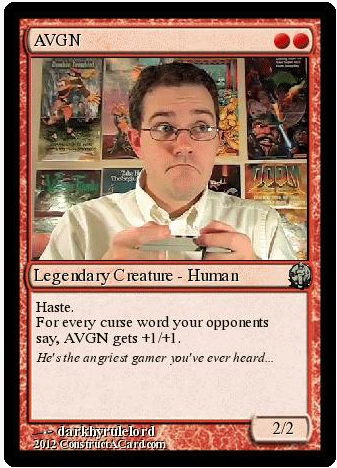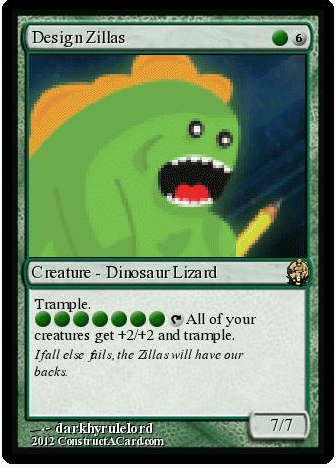 ScrewAttack Related Cards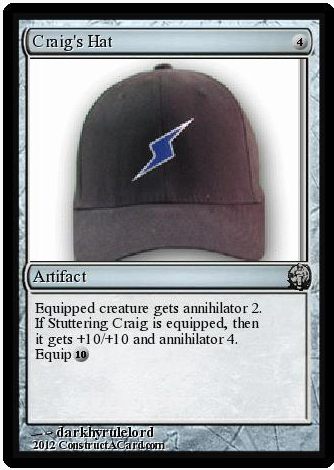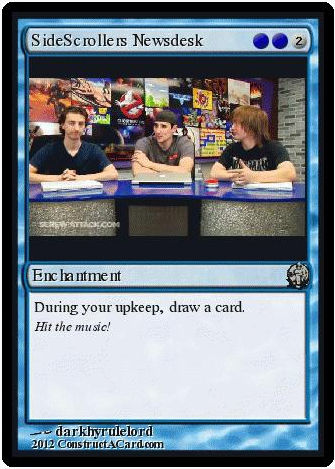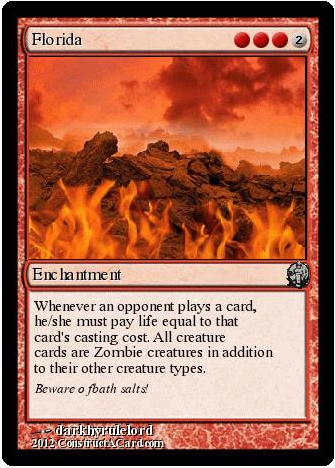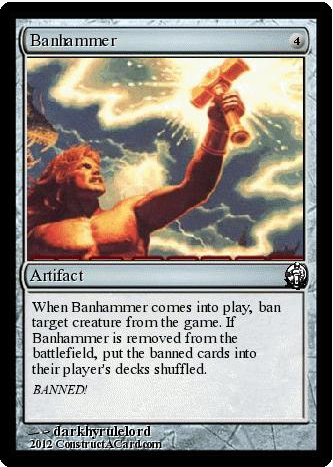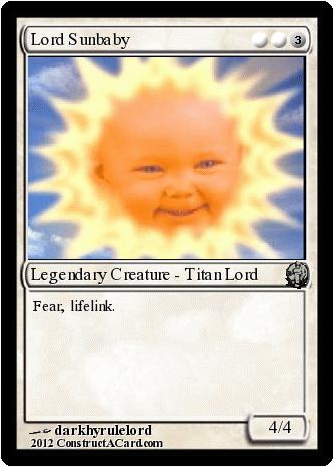 Other Random Cards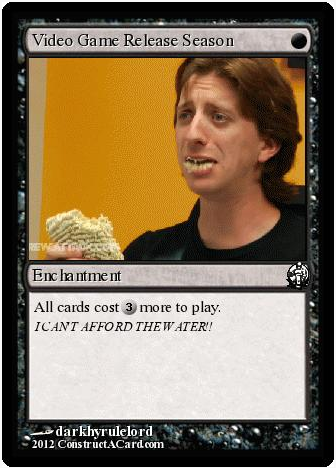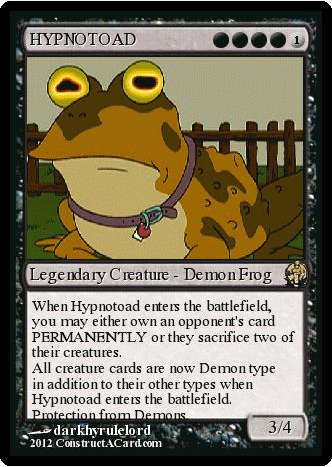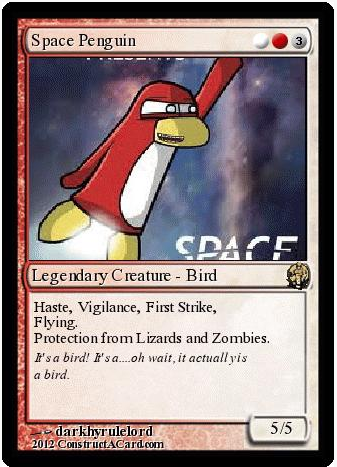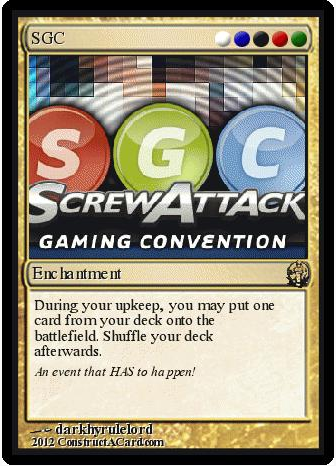 Thank you for viewing these, Dark Warriors! The 4th installment will not come very soon...but it will come. MWAHAHAHAHAHAAA!!!
NOTE: If you comment below and I haven't made a card of you, I shall do so. Heck, I might even make another card out of you. Also, feel free to give me ideas in the comments below. Thanks!