TLDR;
In honor of the truly amazing g1s that helped make SGC happen, I award the community 100 ScrewAttack cards for their grand efforts.
MWAHAHAHAHAHAHAAA!!!
Simon's Theme (remix) -- Castlevania: Harmony of Despair
Version 1, Version 2, and Version 3 for those that may have missed it.
After long last, not only have the g1s went beyond my expectations recently by making SGC happen (which is AWESOME and I'm greatly thankful for it), but I am now able to finally reveal my ultimate evil plan! Prepare to witness greatness that mortal eyes were not meant to see as I grant you passage to view 100 ScrewAttack Magic the Gathering cards that I have created just for yall! I sincerely hope that you all enjoy.
If you are actually interested in using these cards to play, then here are the rules to game you may want to read before you print these out. Don't worry, the rules are easier than they look with practice and you might even find the game entertaining. I've sized the cards at just the right size to print them out as well.
(Please note that all of the actual artwork pictures on the cards aren't mine, obviously.)
COLORLESS CARDS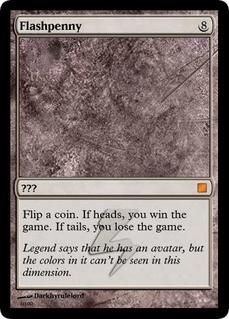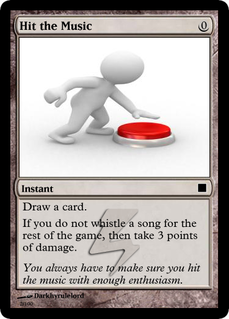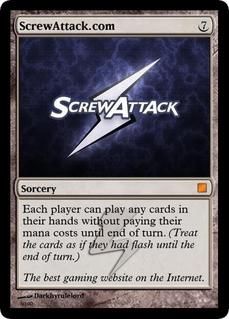 WHITE CARDS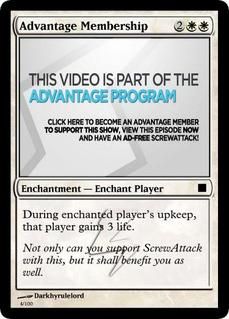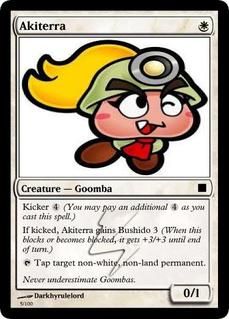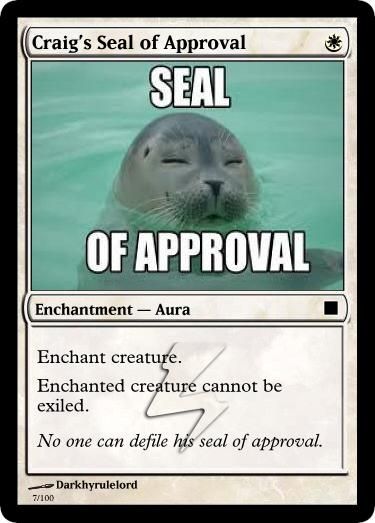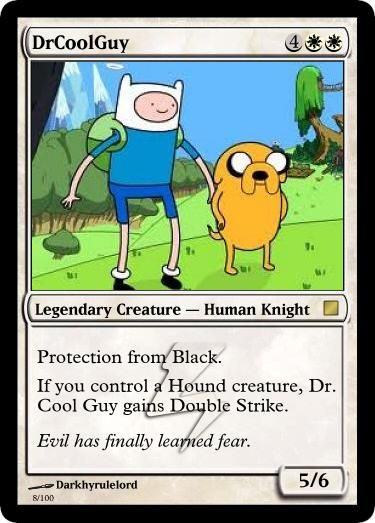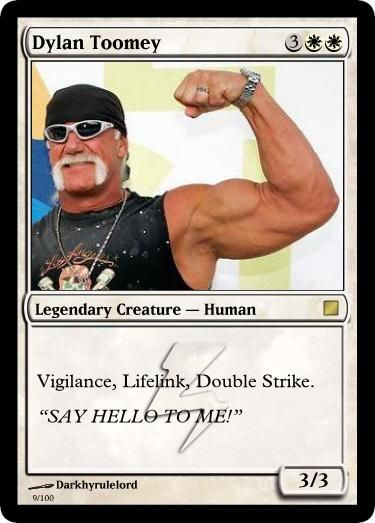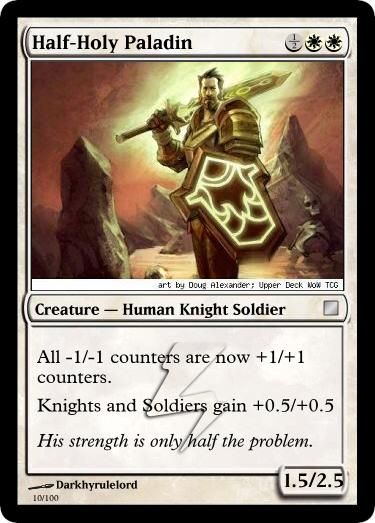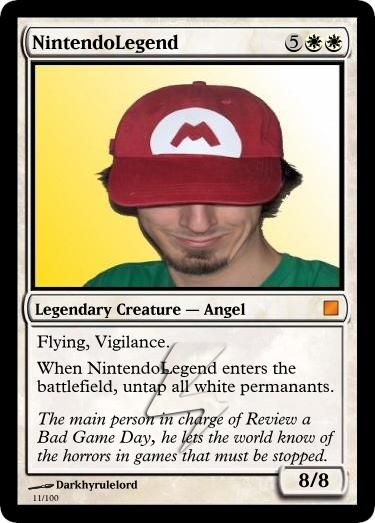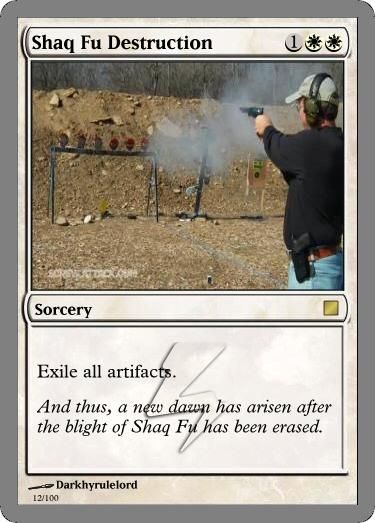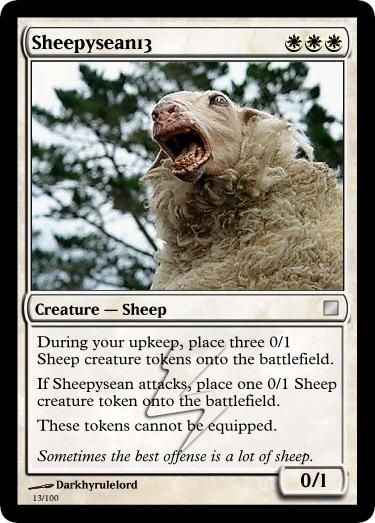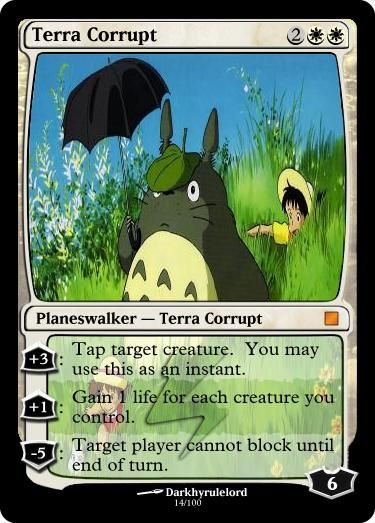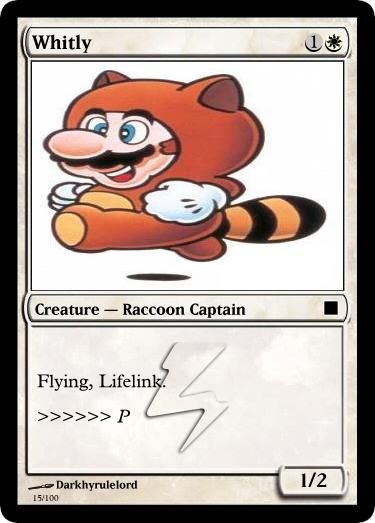 BLUE CARDS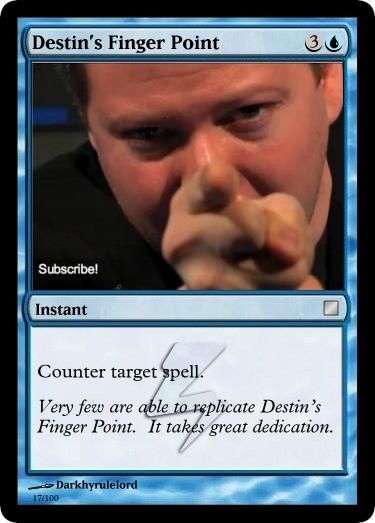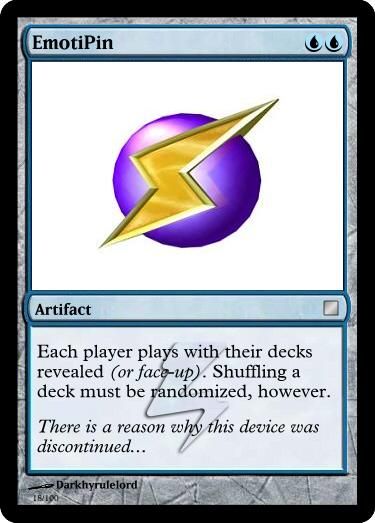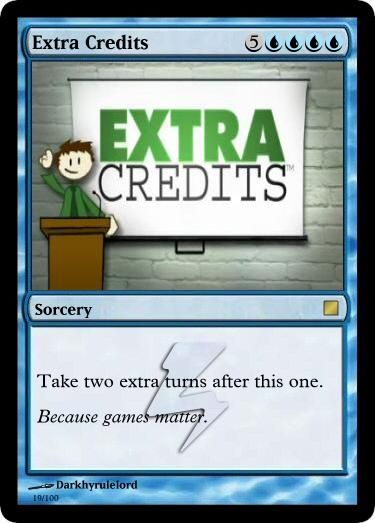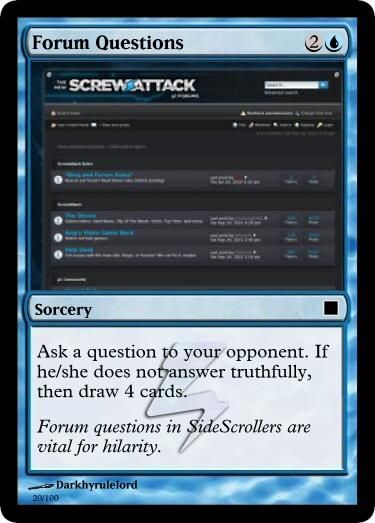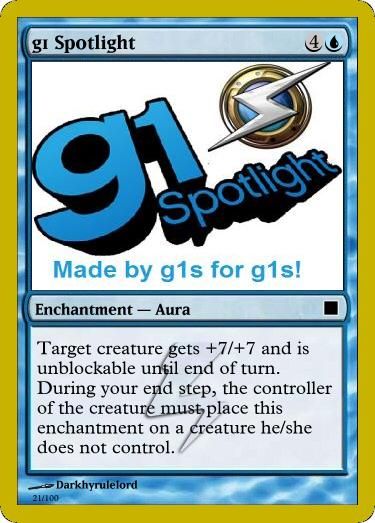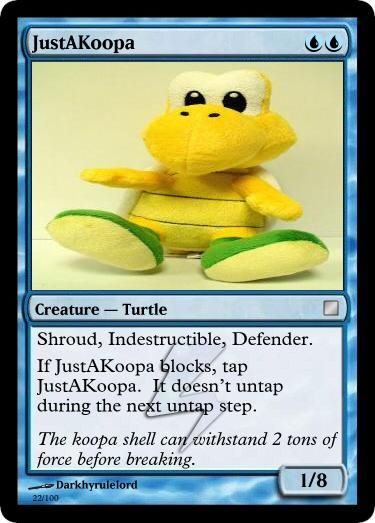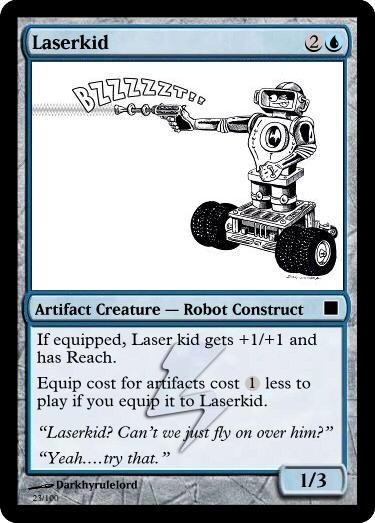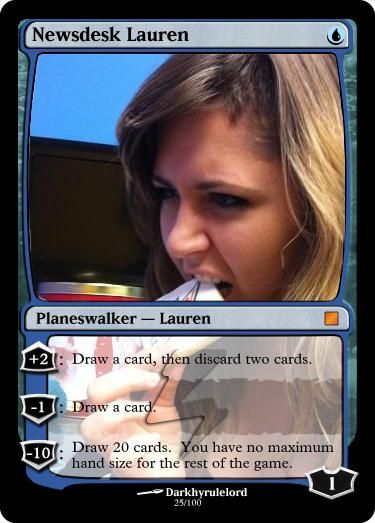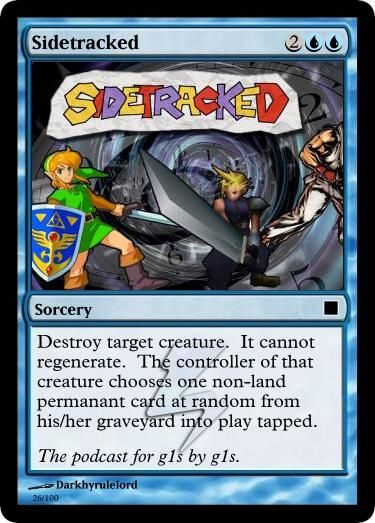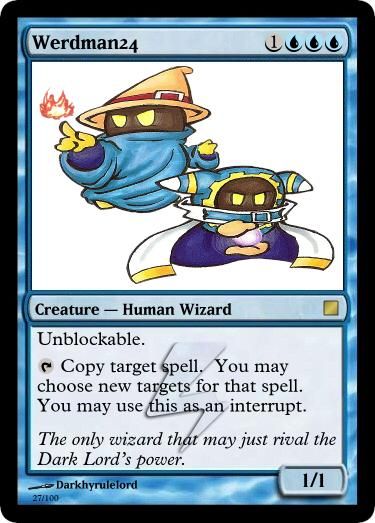 BLACK CARDS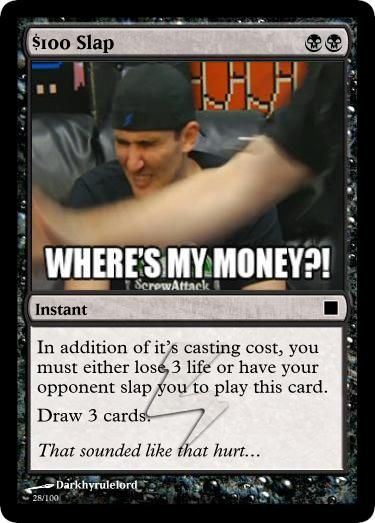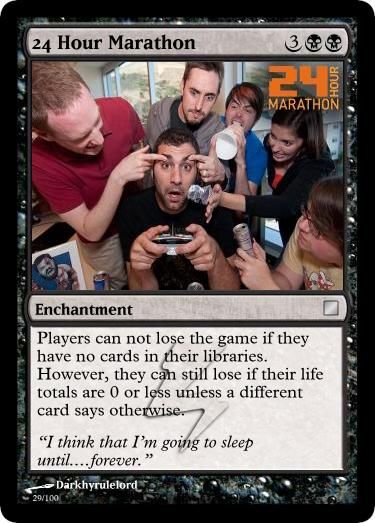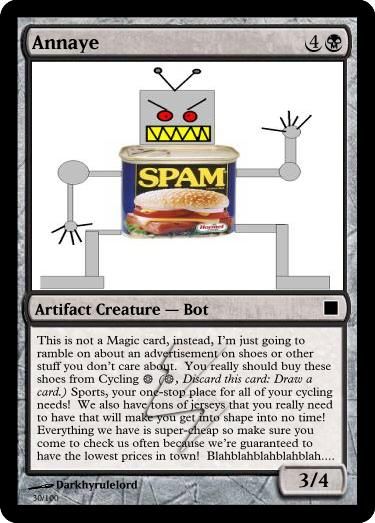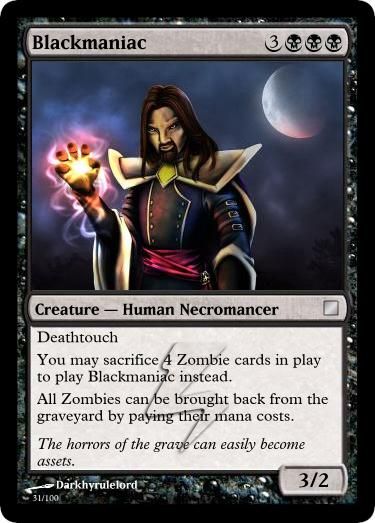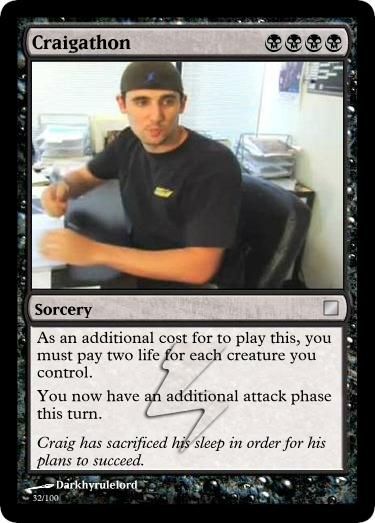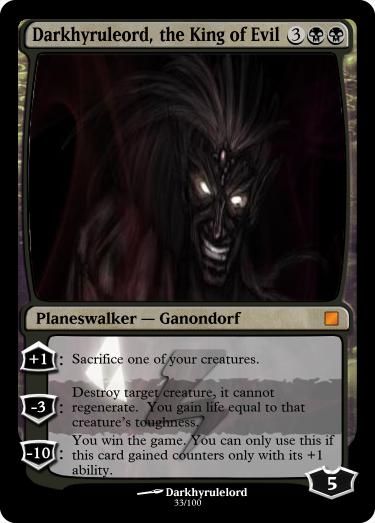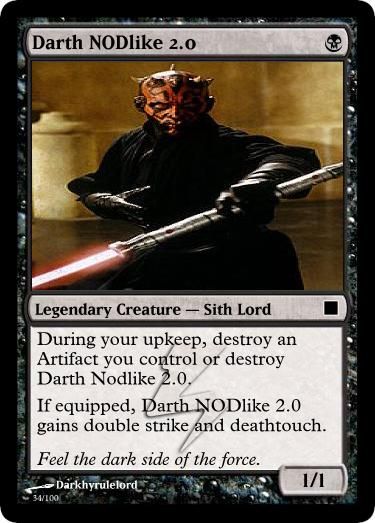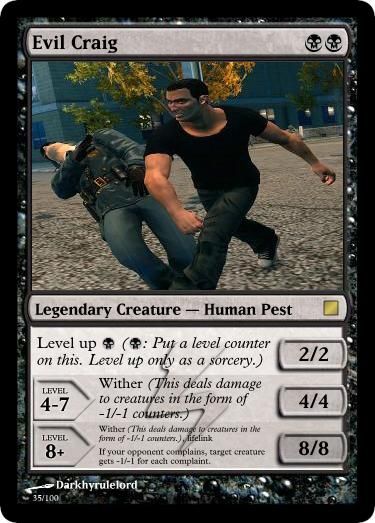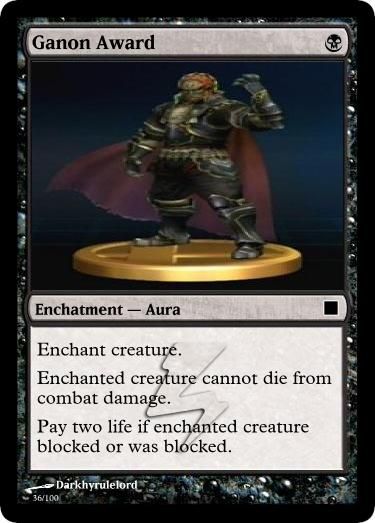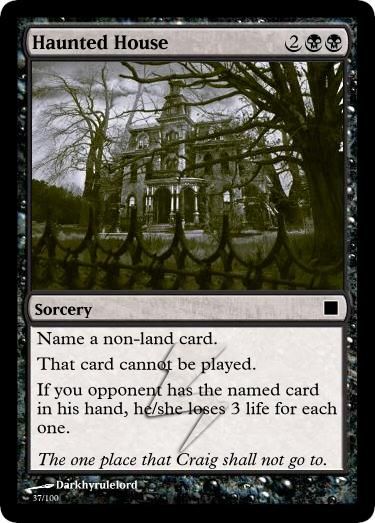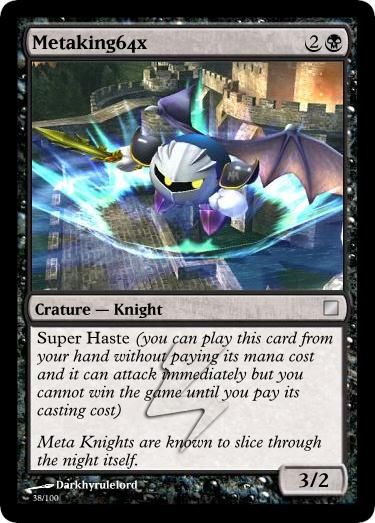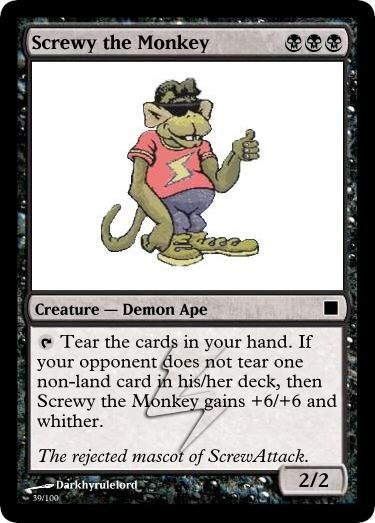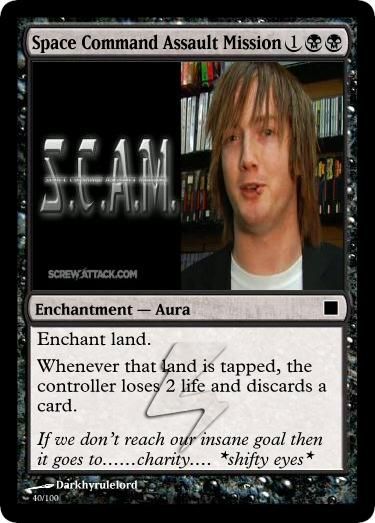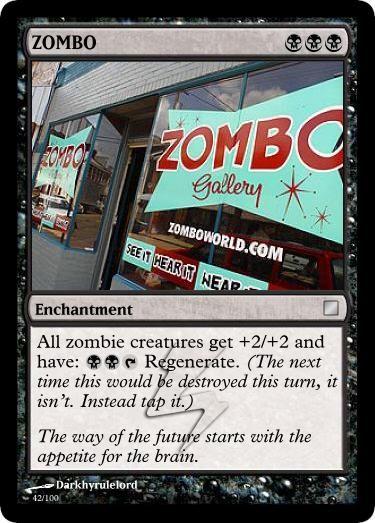 RED CARDS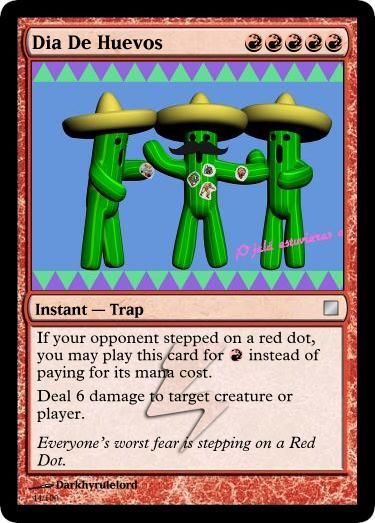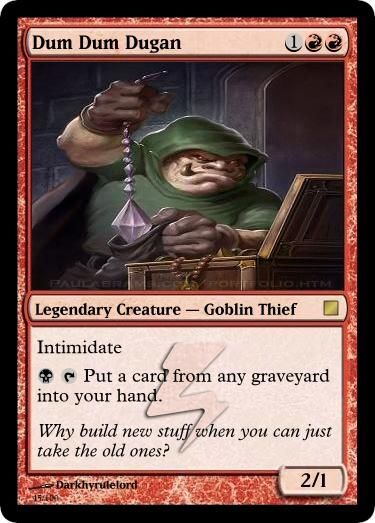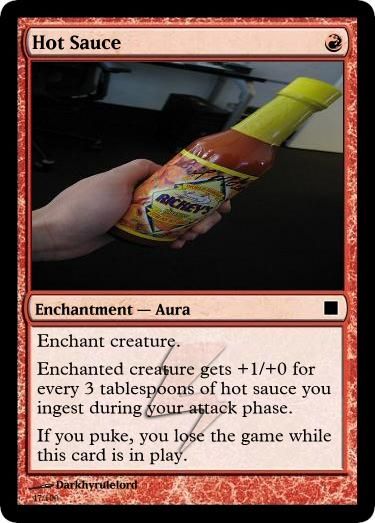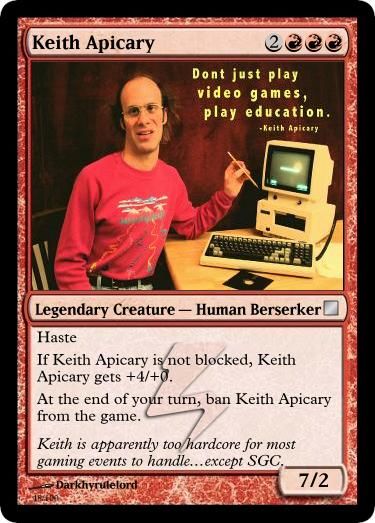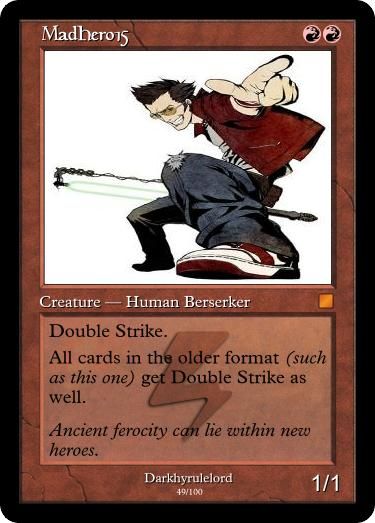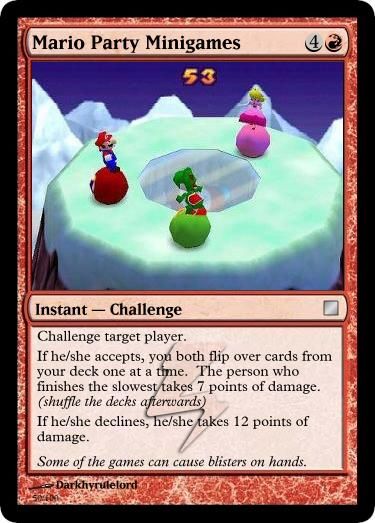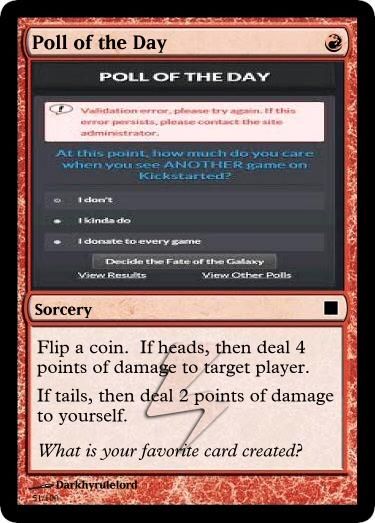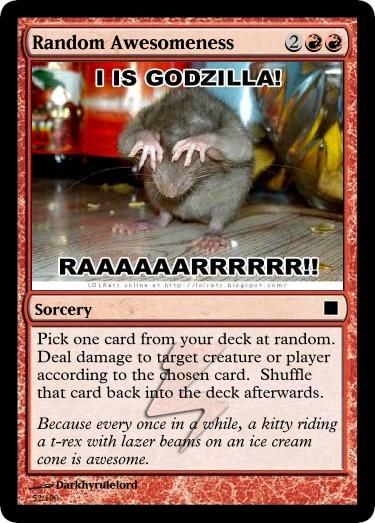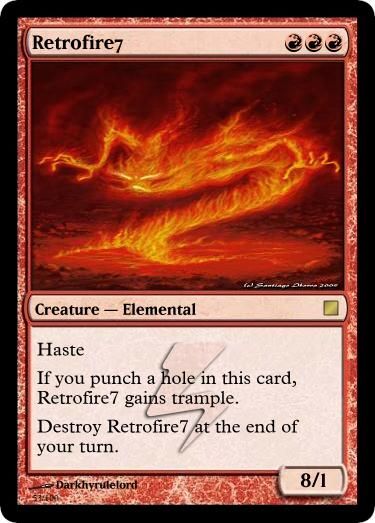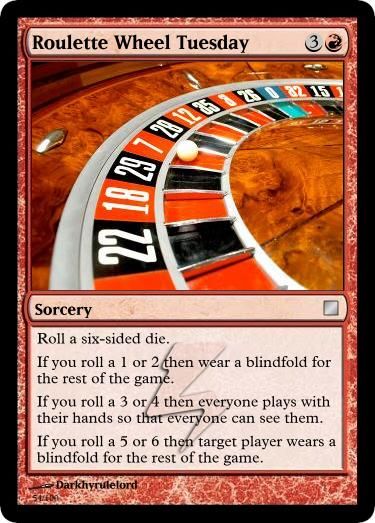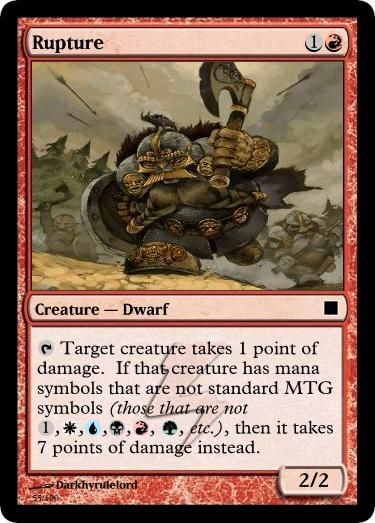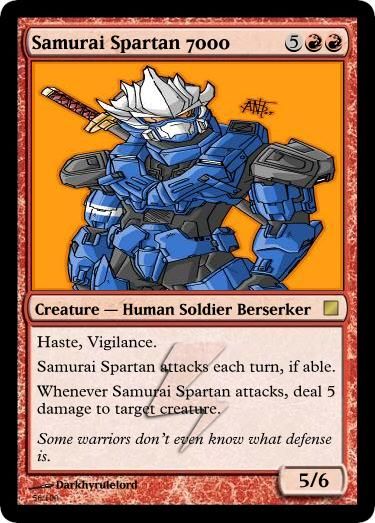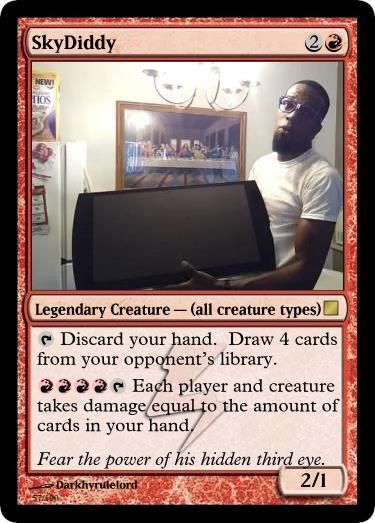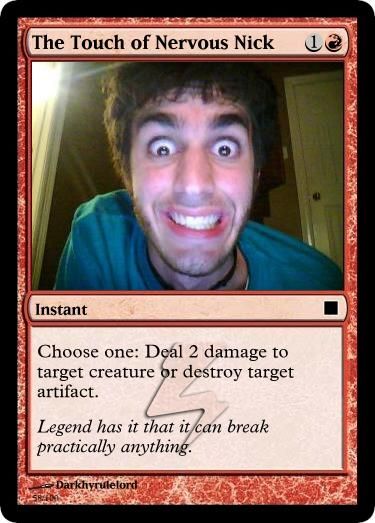 GREEN CARDS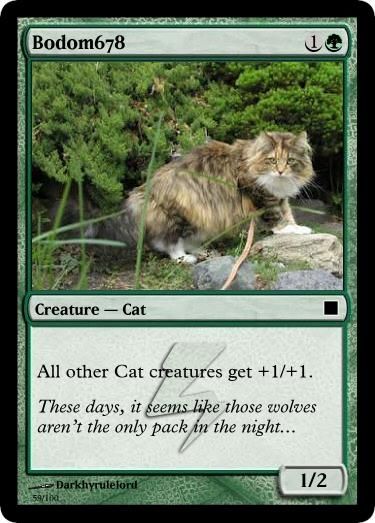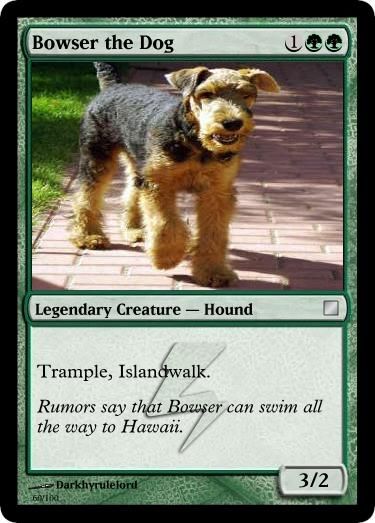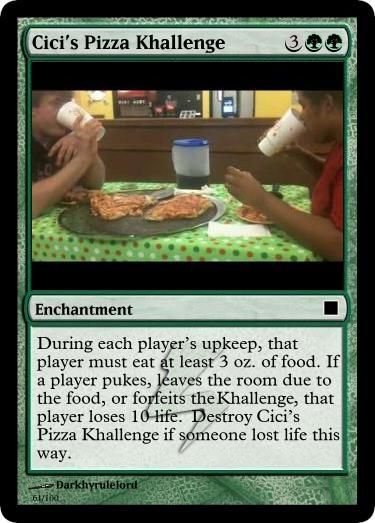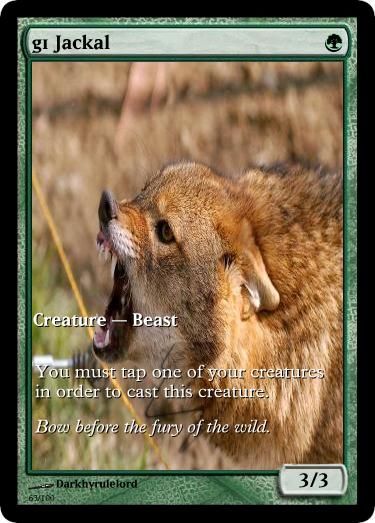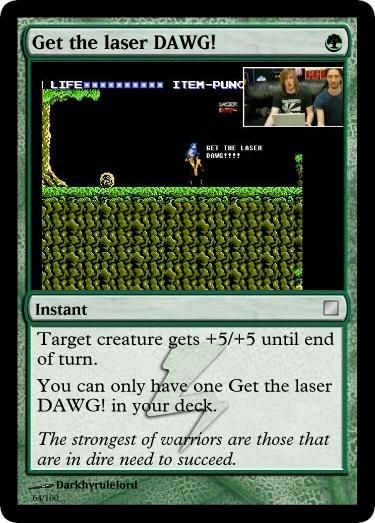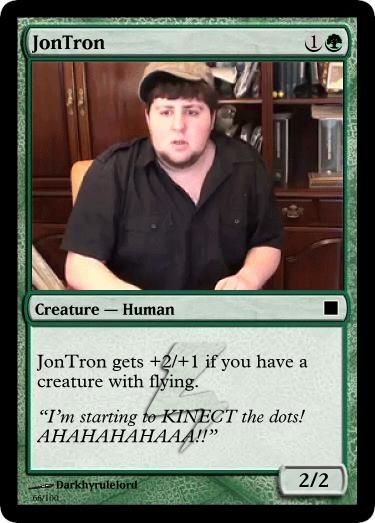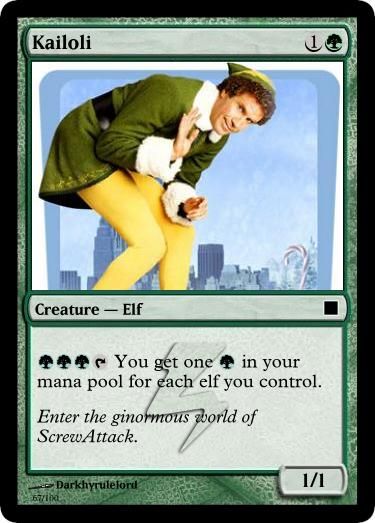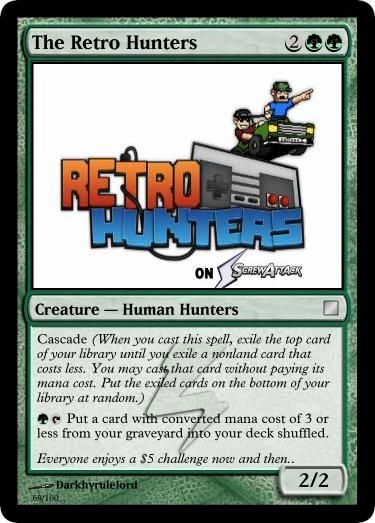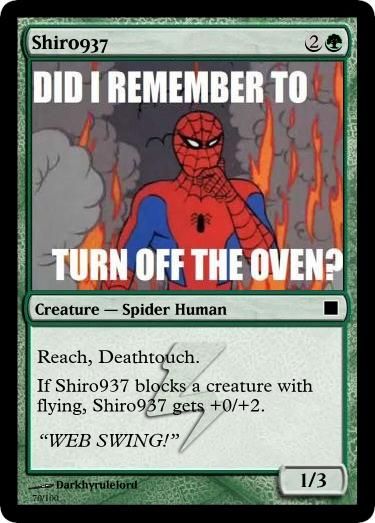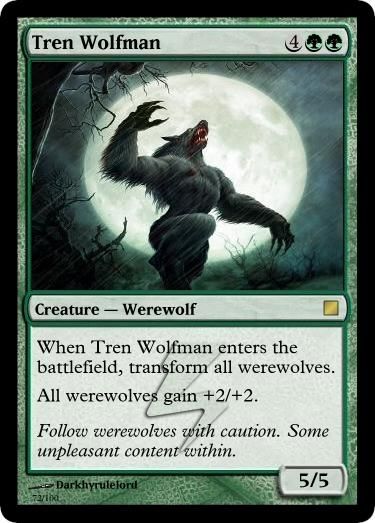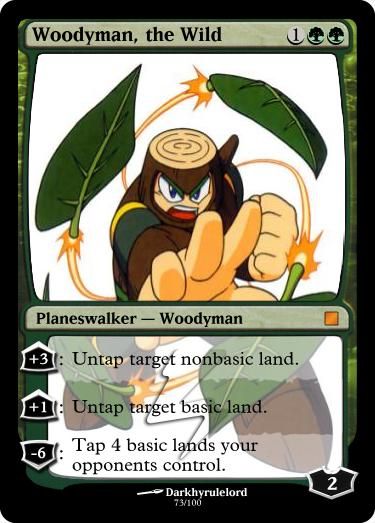 MULTICOLORED CARDS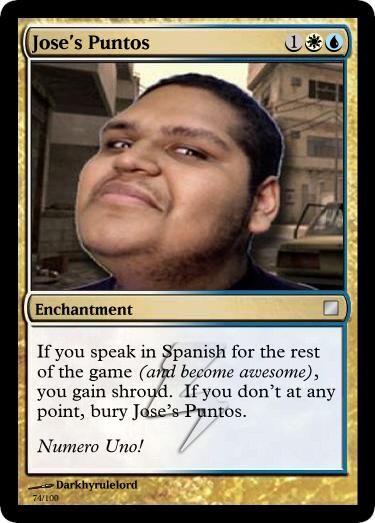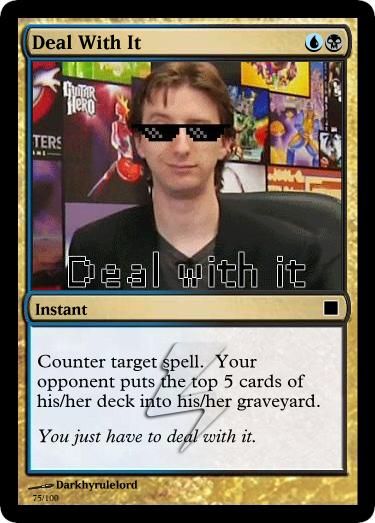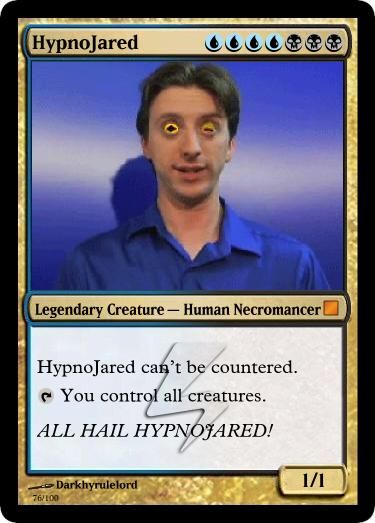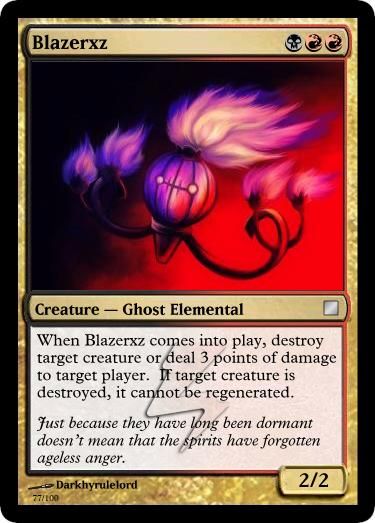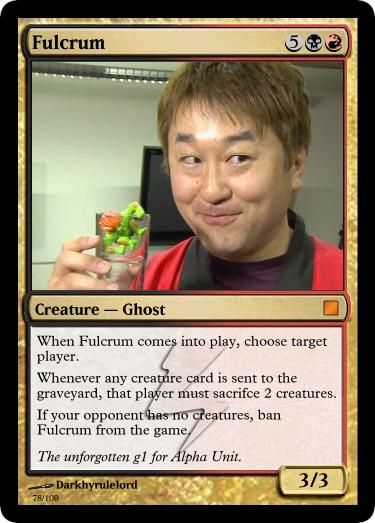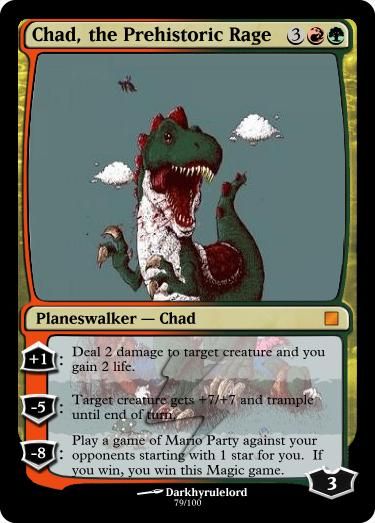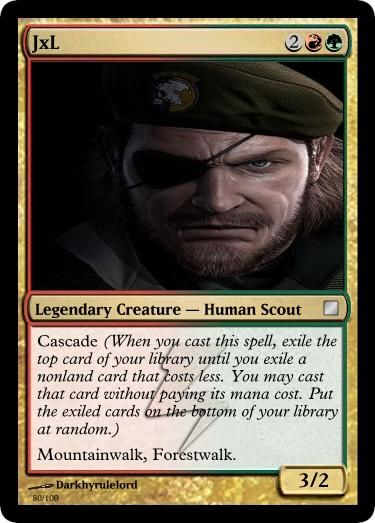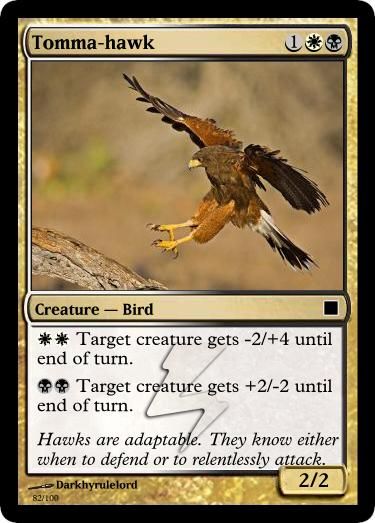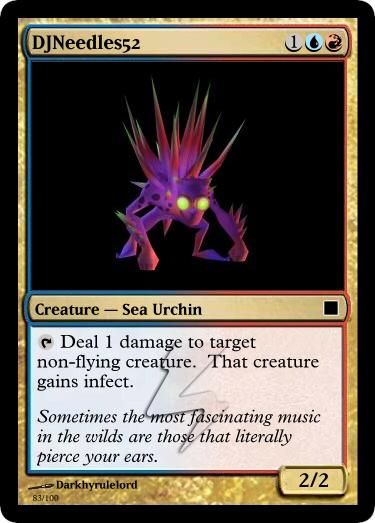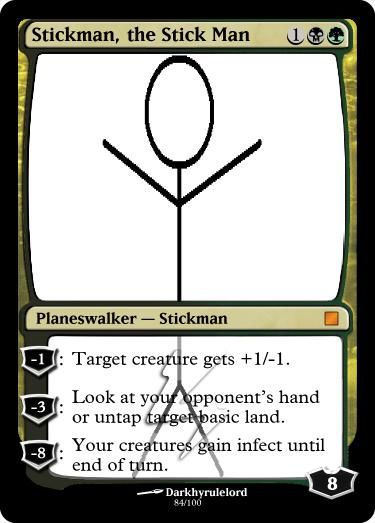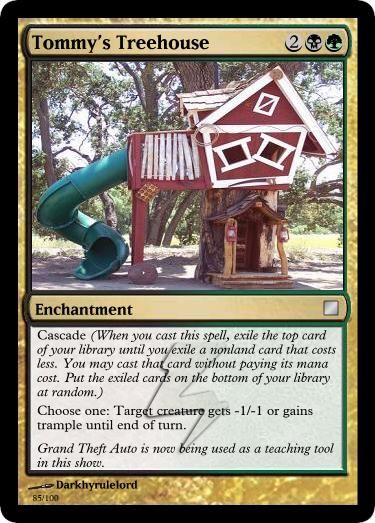 HYBRID-COLORED CARDS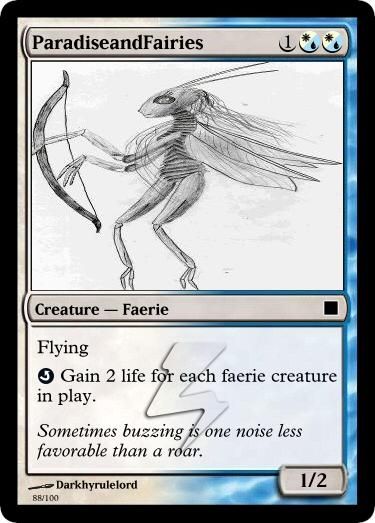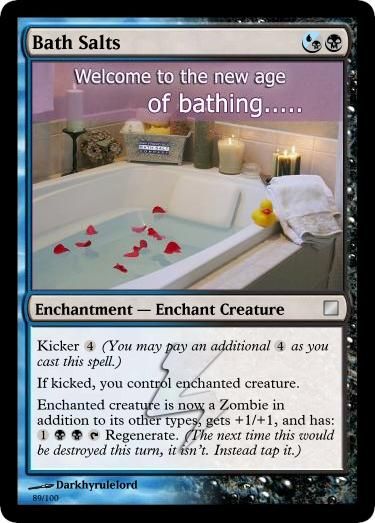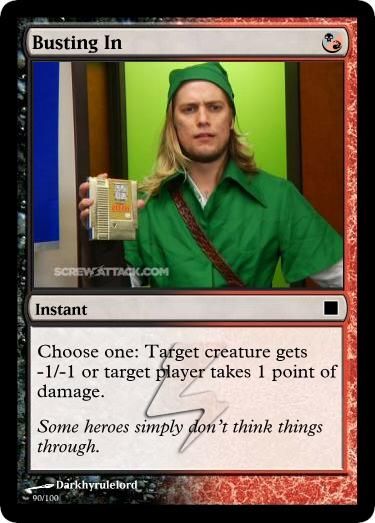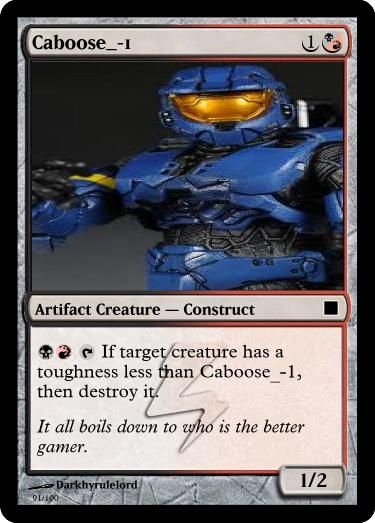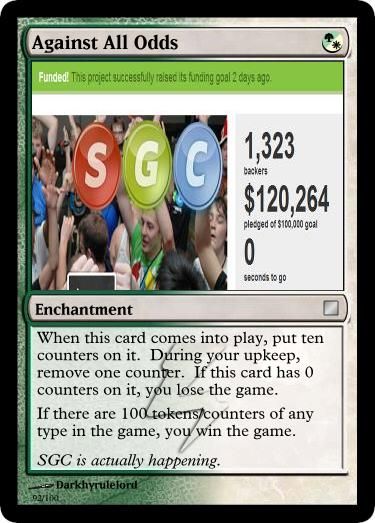 ARTIFACT CARDS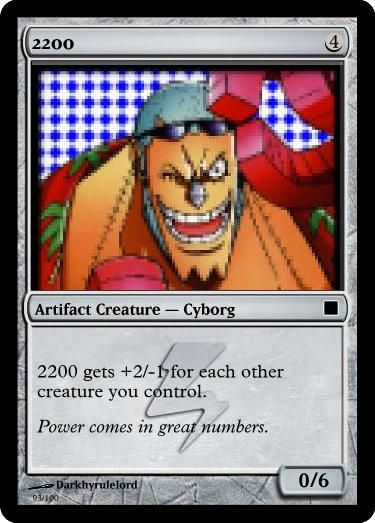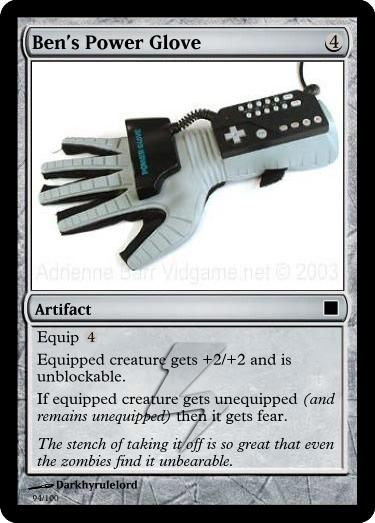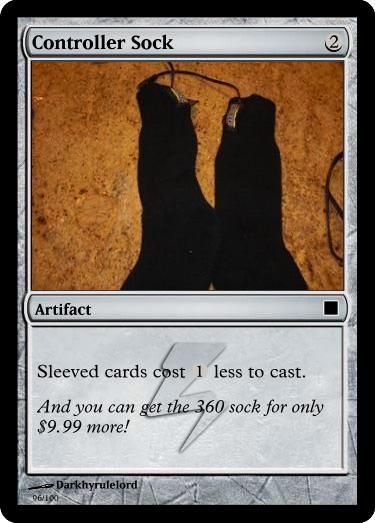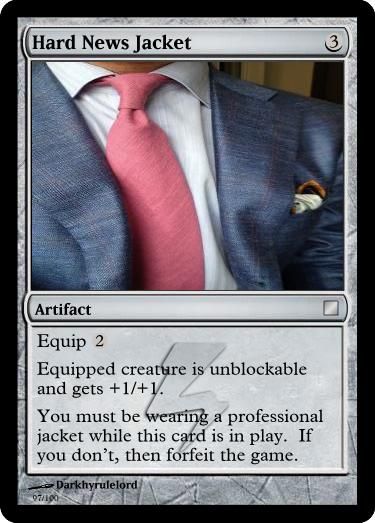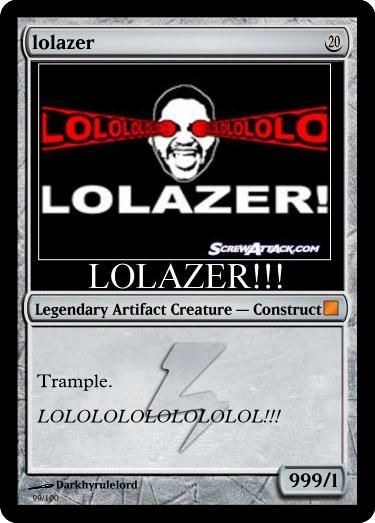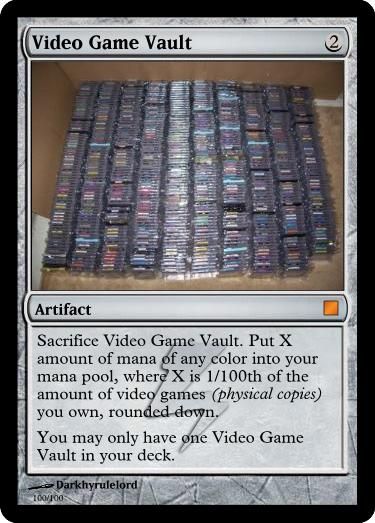 Thank you for viewing, Dark Warriors!
While I probably won't make a Version 5 for a very, very long time (heck, I might even do something different art-related), IF YOU COMMENT BELOW, I MIGHT MAKE A FUTURE CARD OUT OF YOU IF I HAVEN'T ALREADY!
But my next....SEVEN blogs will consist of SGC punishments, console wars, and more!