Another week, another update. Welcome to the Third Installment of the Sig Maker Community Update Blog!
In the last 2 blogs, we showed a collection of awesome signatures and a plethora of incredible banners & backgrounds for the new g1 profile pages here on ScrewAttack! This time, we've got a bit of everything else.
So what are we waiting for? Here we go:
Firehazard's Cartoon Video Game Reviews by Abrams X
Flashpenny's The Alpha of The Omega blog banner by CM
Time is Key blog banner by Distrotion
Coming up are three banners made for fellow g1 and cool dude JohnnyFarrar. Check 'em out!
Johnny Reveiws! blog banner by Jesia

Johnny's Thoughts! banners by Wulfon
Johnny Talks! blog banner by CM
Cyrax's The Reset Button by Abrams X
Jam64's blog Jam's Opinions by Thunderplant
Now onto what you've all been waiting for (maybe, lol)... Signatures! Only a few but they're still awesome:
Max Payne signature by Jam64
Kinnikuman sig by ThunderPlant & Jesia (with help from CM)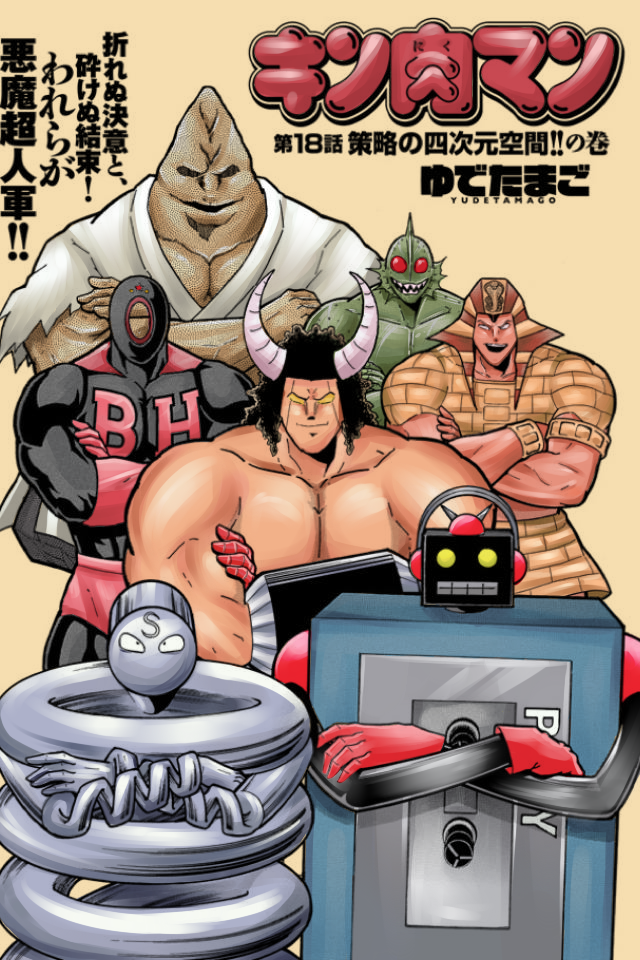 Lastly, we have a couple more unique requests; An awesome full render edit & trace, and an epic custom PC wallpaper!
Vocaloid/Anime Render by Jesia
Diablo 3 & WoW Wallpaper by Thunderplant
If your curious, this week's thumbnail came from quite possibly one of the greatest sigs ever to have graced the forum; Jill Sandwich sig by CM. Check it out and more by checking out our Creator's Gallery on the forum thread. There's plenty more to see there!
That's all for now. Sadly, Next week may go update-less, as I've essentially run out of completed requests to feature! DON'T LET THAT HAPPEN! Click here and get to requesting whatever you need or want. Remember we do anything, if it's an image, you can request it!
Special thanks to ChaoticMeltdown, Jesia, Thunderplant, Jam64, Wulfon, and Distrotion for making the images featured today, as well as the rest of our sig makers for being all around awesome peeps.
As usual, if your handy with Photoshop, GIMP, Paint.NET or w/e your choice of image editor is and would like to join our community, PM myself or ChaoticMeltdown with some samplesof your work. If you have what it takes, you'll be welcomed aboard in no time!
Until next time! Thanks for reading!