So I was bored at the job and made this with Photoshop
6/10/12 4:04pm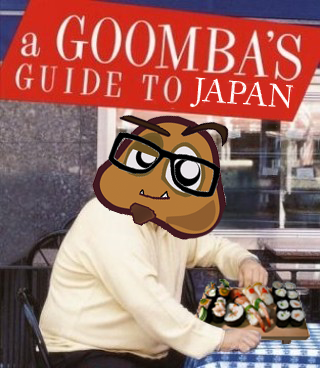 Not bad eh? Not the greatest Photoshop jobs ever done, but I think REVULSIVE would appreciate it. Letters are a pain in the butt to replicate.
The original picture was from a book done by Stven R. Schirripa and Charles Fleming, called "A Goomba's Guide to Life" Never read it, but guess I should at this point. XD
Just a heads up that on Friday, December 13th we'll be implementing two options for commenting on ScrewAttack. In addition to the traditional comment system we'll also be adding the ability to post directly via your Facebook account. Thanks!
well your intime look into my eyes makes me feel akward XD