Eventhubs released an article about GiantBomb's interview/podcast with the development head at Sony's Worldwide Studios America Scott Rohde. One of the biggest highlights (for fighting game purists &/or enthusiasts like me) was the "likely" possibility of the Playstation 4 being able to support old PS3 USB peripherals.
When asked if Playstation 3 USB peripherals such as fight sticks would work with the Playstation 4, Rohde stated it is "likely" that any PS3 peripheral will work with PS4.
Rohde was also asked if devices like mice and keyboards would work with Playstation 4. Rohde wasn't certain, but he stated it is "somewhat likely" that such devices will work.
So there you have it from the mouth of the senior vice president of product development! I, for one, am excited! No need for me to upgrade my custom Darkstalkers Fightstick!
If you would like to listen to the entire interview, look no further than here!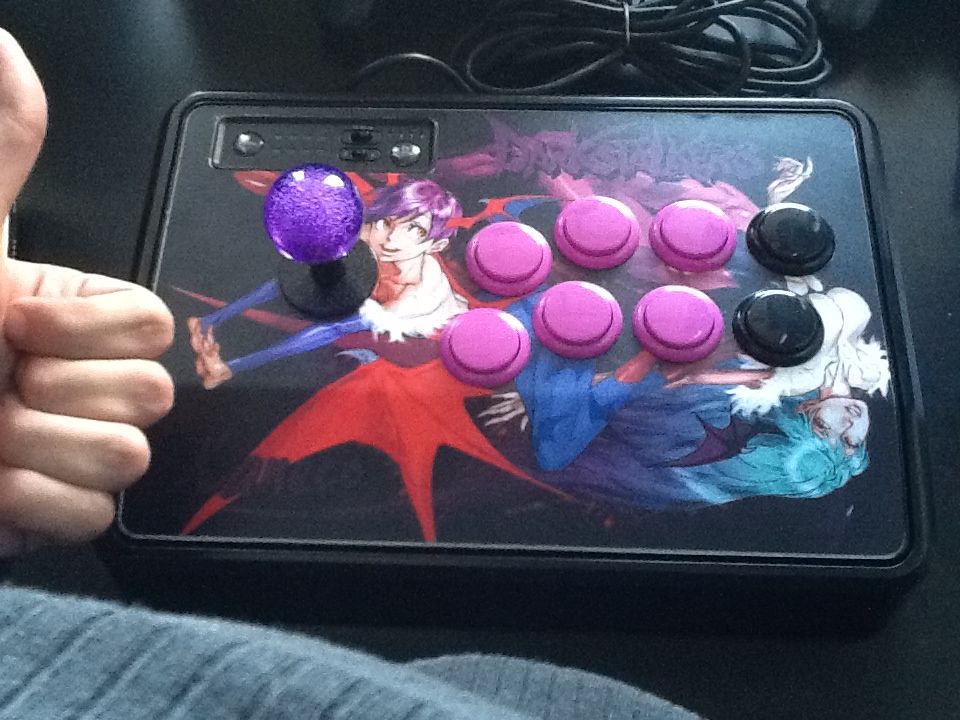 No need to buy a new PCB if that's the case! :D
What do you guys think? Please express your thoughts on the comments below!