Since the new Smash Bros game got announced for the Wii U and the 3DS, fans have wondered which characters would make it into the new game. Everybody wants to play as their favorite character against a bunch of other cool characters. Then these Top Tens and Top Fives lists appear all over the internet… "Top 10 characters I want to see in the new Smash Bros!" Well, some people have some bizarre suggestions, who want to play as Roy again?! Who the hell is Takamaru? Why Dixie Kong?!

I know you want to see them in the new Smash game, but most of these characters everybody mentions will most likely not appear in the game! But if they do make it… I am gonna get pissed… (Not really, but I wouldn't mind if they weren't included). These are my Top 5 characters I hope I won't see in the new Smash Bros for Wii U and 3DS! I might end up pissing a few people off, but then again, these are all based on my opinion. #FlameShieldActivated
#5 Daisy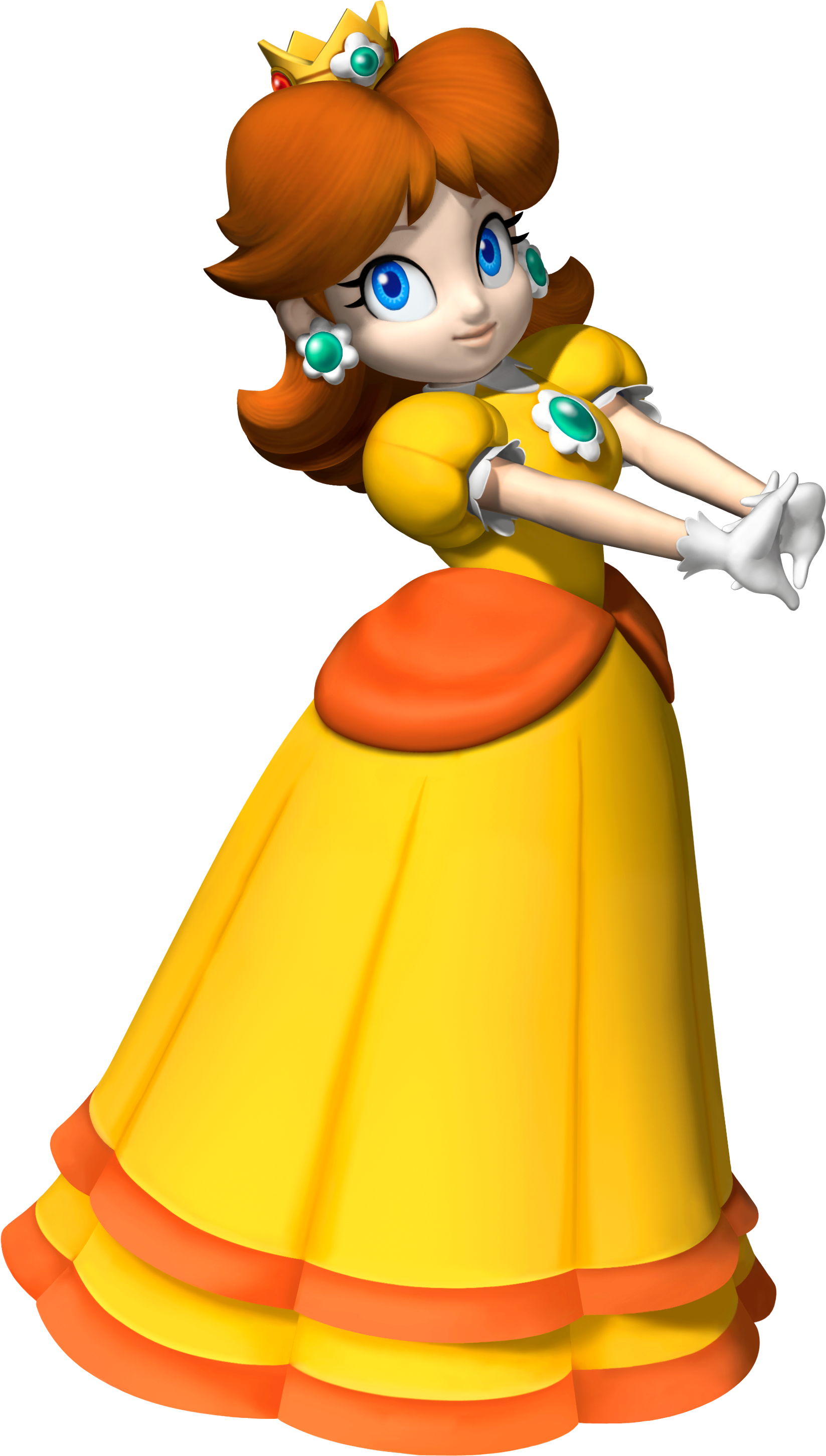 What can Daisy do that Peach cannot do? If they added Daisy to the rooster, we would have another clone. Some people even got mad that Rosalina got picked over Daisy. Listen, Daisy has only been in Super Mario Land for the Gameboy, and she has been a spin-off character since then. At least Rosalina has a story and got some magic abilities.
#4 Pac-man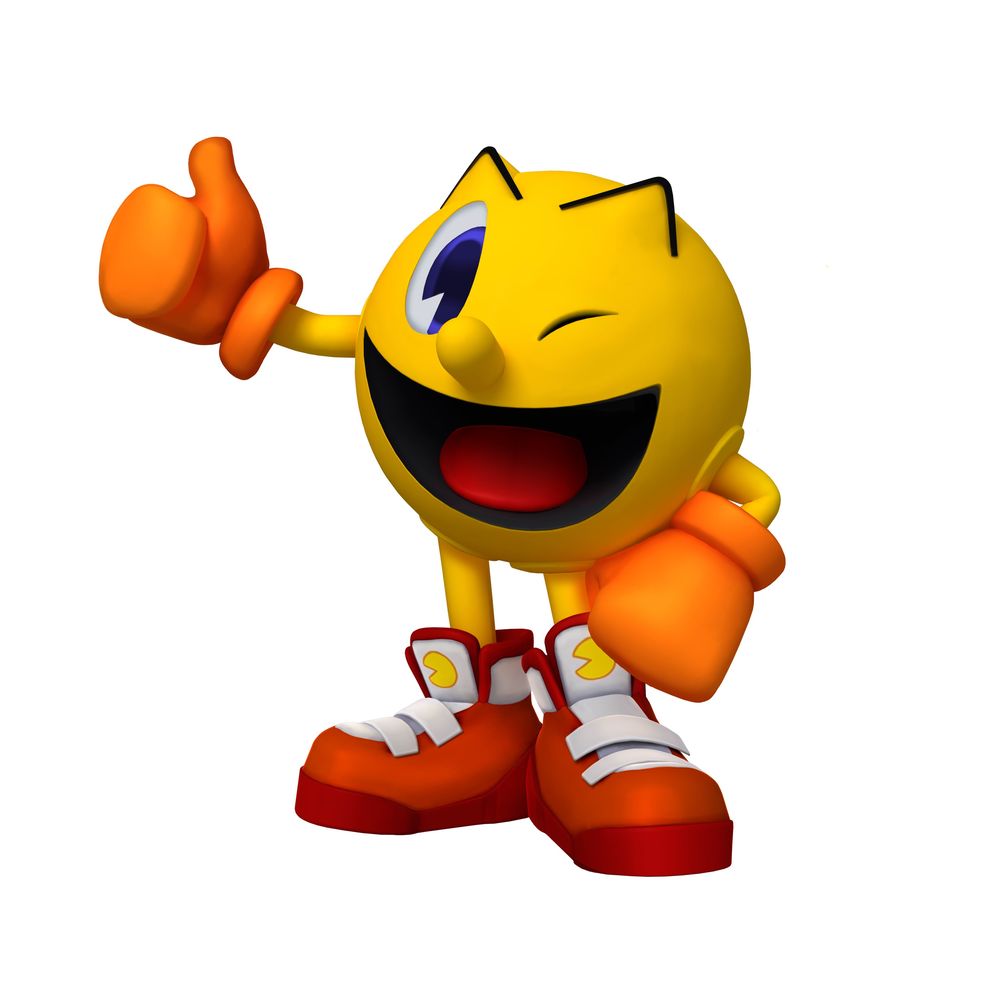 Okay, I gotta need a bigger Flame Shield for this one. I don't have any good excuses. I am mostly a very forgiving person, but for Pac-man, I absolutely hate his modern design. He just looks so goddamn stupid. The thing is he actually has a chance to become a playable character, since Namco is helping out. Sakurai already have said that just because Namco is involved in this, it won't mean they will get any special treatment. I really hope Sakurai will not give them access to put Pac-man in the game.
#3 Little Mac

Wait what?! What's wrong with Little Mac?! He's a boxer! Okay, let me ask you a question, why do you want to play Little Mac? To punch people? Captain Falcon can do falcon punches! Little Mac will get outshined by Captain Falcon's punches! Little Mac isn't even allowed to kick! Just think of his moveset… Well yeah, he can turn into Giga Mac so he can... punch even harder?... He just doesn't seem "special" enough for a Smash Bros game, maybe he just needs to stay as a Assist Trophy.
#2 Goku
Do I even need to explain?
#1 the Duck Hunt Dog
Same reason for Pac-man, I don't have any good arguments or excuses for putting this dog on the #1 spot. Seeing all these Top 10/5s lately, many people apparently want the Duck Hunt Dog as a playable character in Smash Bros. Why? He/She is a dog that laughs at you 80% of the time! Maybe they want him in the game, just so they can punch him/her? What about his moveset? Smack people with ducks? Anyway, I can't see why he/she is so special, maybe because I didn't grow with a NES?
Thanks for reading this list, do you have any characters you don't want to be seen in the new Smash Bros game? Or perhaps you disagree with my choices? Anyways, feel free to share your opinions!