Top 5 Noses in Video Games
2/20/13 2:00pm
Noses are pretty odd things when you think about it. They have two holes, drip uncontrollably when you're ill, and are pretty unavoidable since they stick right out of the middle of your face. But since everybody else has one we tend not to focus on our own and especially not other people's snouts. However, when it comes to video games characters we see noses in a different light. Character designers have understood that a nose can be quite an ugly and undesirable feature for anyone, so they often exploit this in order to make us feel a heightened sense of disgust towards them. So I am counting down the Top 5 Best Noses to honor the best in the biz.
Number 5: Rayman
While it is not a gross nose by any means, it deserves some examination. The thing takes up a good half of his head! It almost looks like a beak except we know it's flesh as it bobs around when he runs. Imagine how much extra weight that must put on your person, it'd be a huge strain on his neck... if he had one.
Number 4: Tingle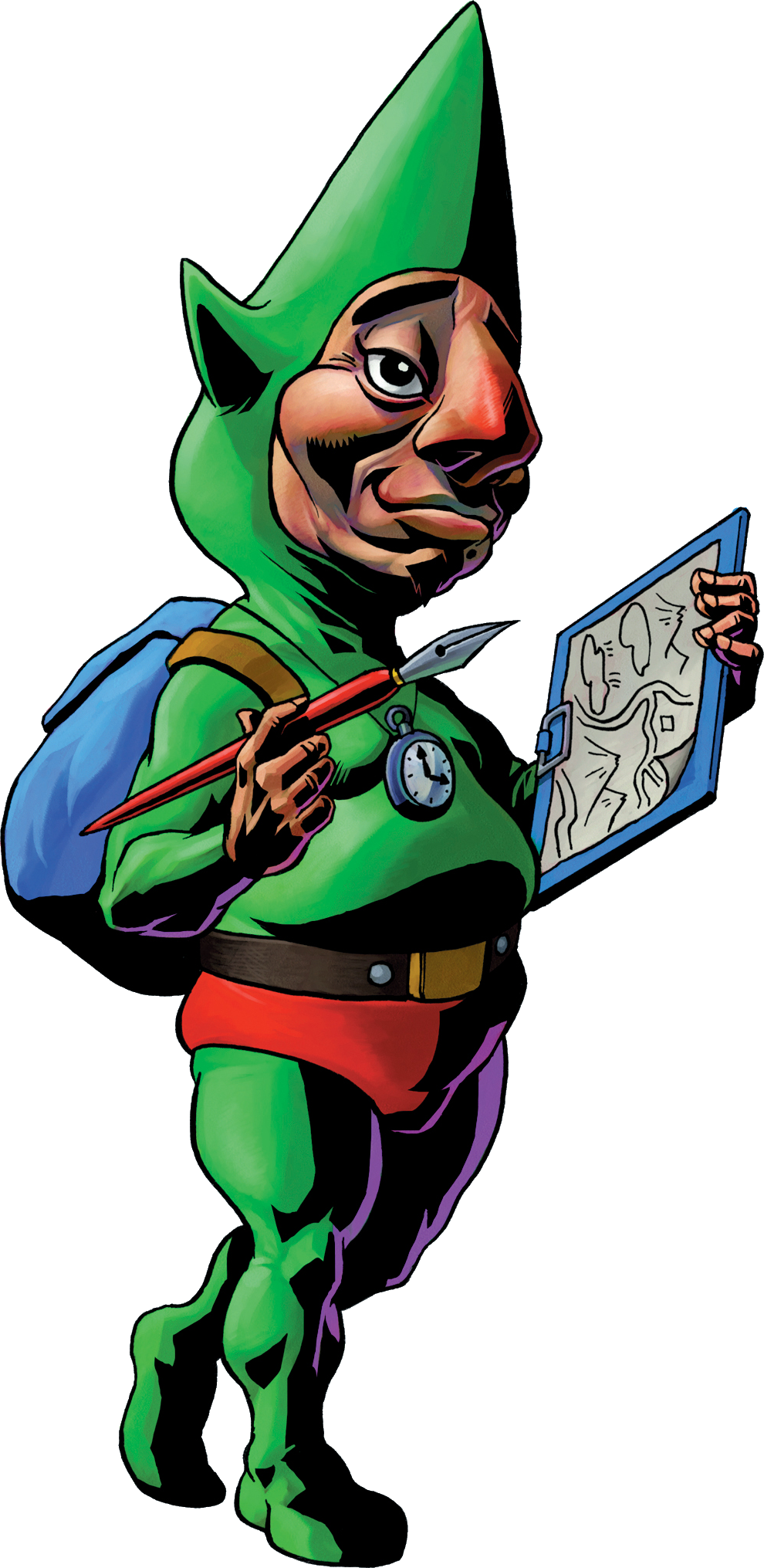 I'm sure this little man has appeared on 1,000's of lists in the past with some mentioning how annoying he is, but I would like to take a sneak peek at his nozzle for a minute. On his Majora's Mask character model his nose was a peachy, red color. Whenever I bumped into him I always assumed he was the village drunk (actually that would explain a lot.) It only got weirder when his Wind Waker model came out: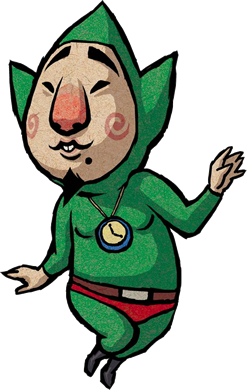 He's got that whole overly interested in you affairs kinda nose. And he's the kinda guy that would get uncomfortably close during conversations, putting you closer to this gross pudgy little red thing. Blech!
Number 3: PB Winterbottom
This man takes a love of confectionery to a whole new level. PB Winterbottom here has been born with the supernatural ability to be able to sniff out a pie where-ever it may be with his humongous hooter. His entire design is just brilliantly greasy, down to his slick back hair and ratty mustache. But when we see his nose we just feel repulsed. Just imagine if this little man came into your room right now and just started to... sniff everything, like a extremely curious and extremely wet-nosed dog. It'd creep you out.
Number 2: Gruntilda
One of the very first things you see in Banjo-Kazooie is Grunty's lair. A monstrously huge wall sculpture that must've taken her minions many, MANY weeks to construct, several days of which were undoubtedly spent getting her beak of a nose just right. Immediately after we see her pondering over her cauldron asking who the fairest of them all is, ironically boasting about how it'll be herself.
Then we see her putting her finger up her putrid green snout, remove a boogie and flick it into the room.
'Fairest of them all?' Might be a bit of a stretch there with a classy move like that.
But possibly my biggest issue with her nose is wondering how in the hell she drinks cups of tea or coffee. Your nose has gotta go somewhere when drinking from a mug and at the rate of any normal person she'll have stuck her nose right into a load of boiling hot coffee. Serves her right though, That board game section was a bitch.
Number 1: Wario
Wario's design is something of an oddity. He's technically a alternate universe Mario with a few added bits and bobs, most noticeably: HIS BRIGHT PINK NOSE!
Just take a moment to REALLY look at it:
Seriously, how has that even happened? Is his mustache actually a bit of string tied too tight round his nose? does he punch it for fun? Is he actually allergic to garlic (which would be ironic considering that his nose is the same shape as his favorite food)! It just defies all logic and explanation and all you see when you look at Wario is his off-color flaccid blob of a nose. However, that bulbus feature is also his most iconic, without it he just wouldn't be vile enough to be the counterpart of gaming's greatest hero.