[Update] A Scan from the Famitsu piece has made its way online: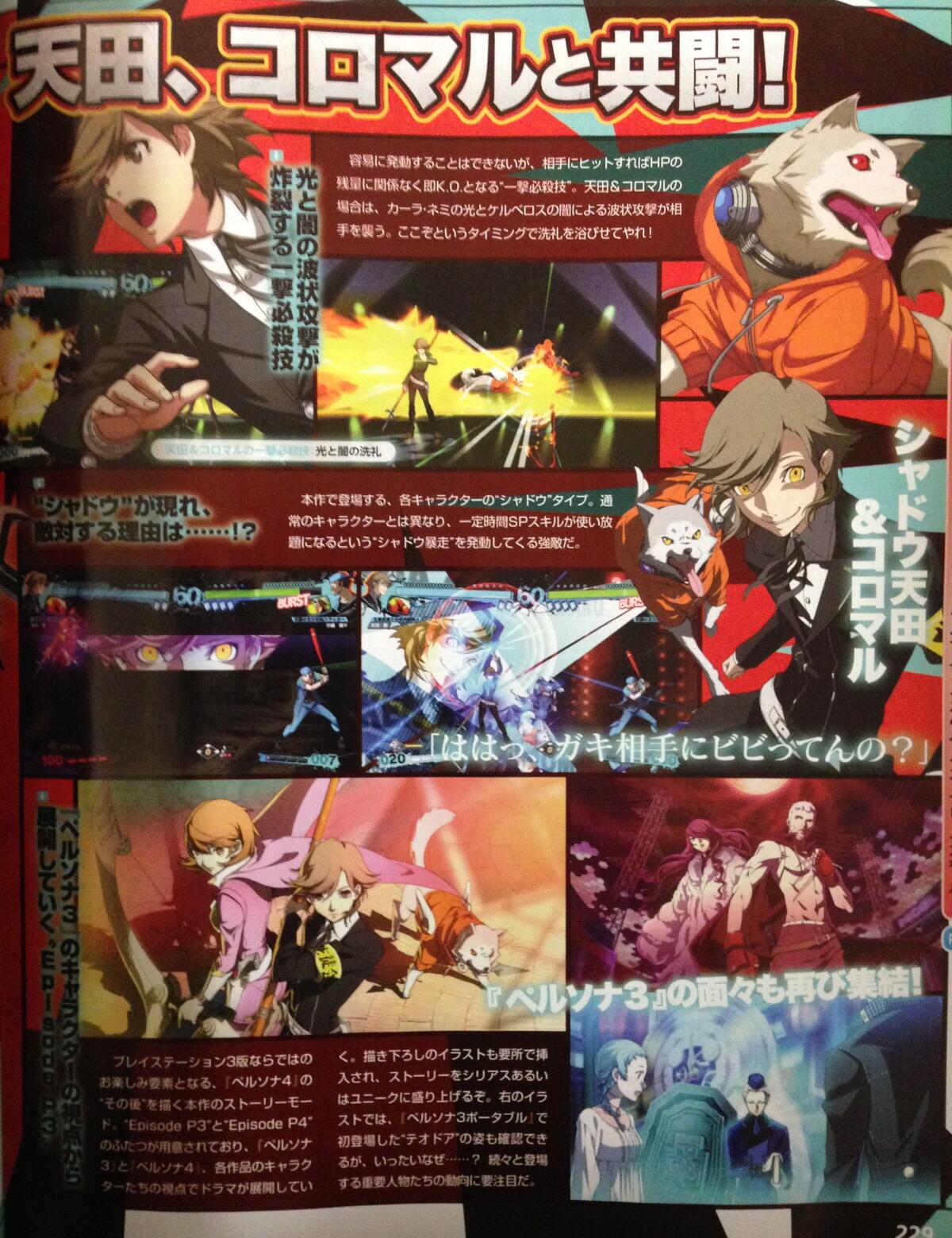 Remember the Best Buy leak that revealed Ken Amada was going to be in Persona 4 Arena Ultimax? Well, as it turns out, it's true!
The latest issue of Famitsu has confirmed Ken will be playable and he'll be teaming up with everyone's favorite dog, Koromaru. The duo will act together as a single player, kinda like the Ice Climbers in Super Smash Bros. No further details about the two have been released yet, but we might get some more information soon.
I'm happy Koromaru is in the game, but it sucks that he's been paired with Ken...Ken is my least favorite party member in Persona 3.