TLDR;
Pay extra for an import or for the Wii Motion Plus.
Okay before anyone asks how I could play an import on a region locked console I want to say. It looks relatively easy to break the regioning on the Wii. How to do this is something that I think cannot be discussed on ScrewAttack. It's a method that can also allow some inconsiderate gamers to pirate Wii titles. I do not advocate piracy in any way.
At the moment I can buy Xenoblade off eBay, which is a very expensive way to get the game, or from a European game website like game.co.uk, which could be tricky since I'm dealing with a Dollar to Euro conversion (if anyone has any information on how this works I'd much appreciate it).
Okay enough with the technical crap. I'm down to less than $80 left from my summer job and I only have enough for one game. I have a choice between the Legend of Zelda Skyward Sword or Xenoblade Chronicles.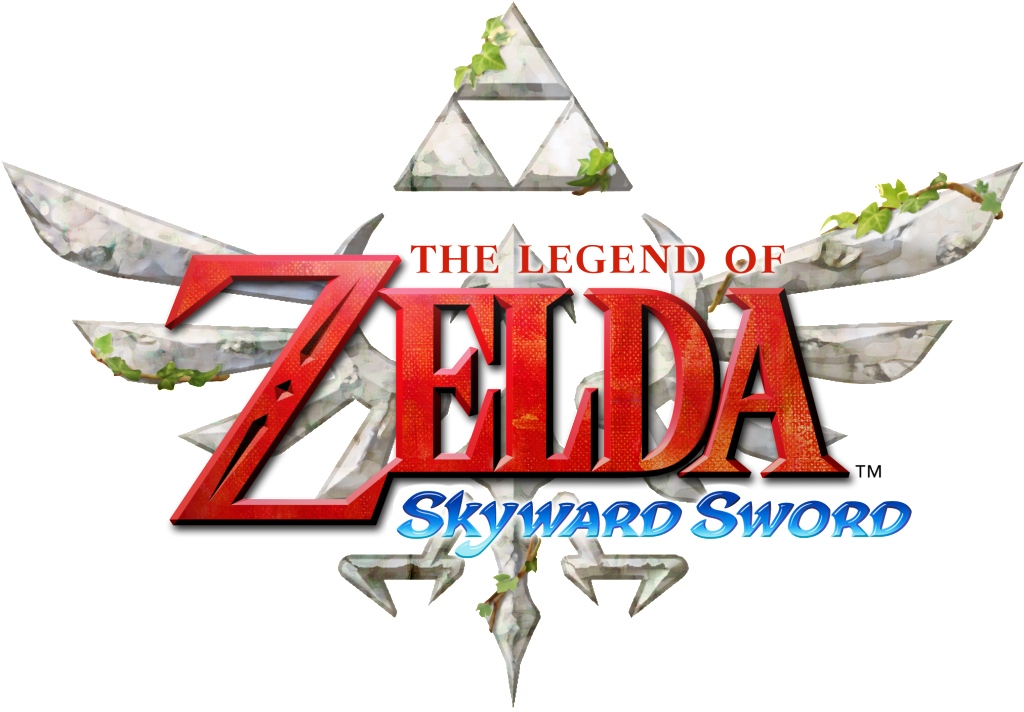 The Legend of Zelda Skyward Sword is one of those games that I've been keeping an eye on, but haven't really thought about buying until recently. I was left with a bad taste in my mouth with l Links last official outing on the DS with Spirit Tracks, but my frustration aside from playing that game I'm looking at Skyward Sword with an open mind. From what I've heard the controls are amazing for one of the few games that actually use the Wii Motion Plus. My only fear is that I myself will not like the control scheme, but that is still something to decide for myself when I buy this game. The new items and dungeon like overworld look interesting, but the 100 hour gameplay time doesn't. This is a Zelda game and therefore I'm expecting a relatively short and fun adventure, but this game may turn out to be the exact opposite. Again only time will tell, but what I have seen so far is interesting.
Xenoblade Chronicles on the other hand has already been released and is considered the most revolutionary Japanese RPG of the decade. Import issues aside I'm more hyped up for this game than Skyward Sword. At this moment I have every Xeno title that has been released in America and I've been patiently waiting for this game to be released. Unfortunately, Nintendo of America isn't really thinking about the thousands of people who want this game. This could mean there is no localization for America. The good news though is that it was released in Europe and can be played on an American Wii, if you know how to make it work that is. Instead of waiting for the inevitable "Why don't you try out Wii Music 2 instead?" comment from NOA I thought I would support NOE for translating this game into English. If this game is eventually released in America I probably won't buy it a second time.
As most might know from reading this I intend to buy Xenoblade Chronicles, but I could run into issues related to importing the game and making it work on my Wii. I'd like to play Skyward Sword one day, and If NOA does announce Xenoblade before I plan to buy it I might buy Skyward Sword instead and wait for Xenoblade to come out later. I'm in one very annoying position right now. Should I buy Xenoblade now for a little less than $80, expensive shipping included, or should I buy the Legend of Zelda Skyward Sword which hopefully comes with the Wii Motion Plus, else it would be around $70.
It's a hard choice indeed, and I'd like to hear your opinion on it. Feel free to comment below.