Who gave that intern a Livestream: Screamy Stream
7/4/12 11:12am
There was a lot of Afro Circus in this stream. We still have a few chapters to go.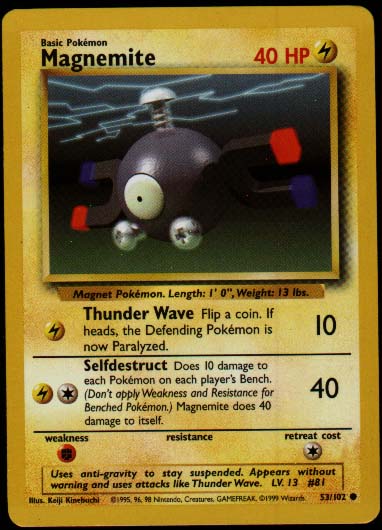 Just a heads up that on Friday, December 13th we'll be implementing two options for commenting on ScrewAttack. In addition to the traditional comment system we'll also be adding the ability to post directly via your Facebook account. Thanks!
I thought it was a neat concept. I would like to see more.
Because of the fact that I was drunk while making that fanfic, I will not continue it unless more want it. I don't regret many things and that fanfic is one of them.
I'll try to be in the chat to help when you guys start Haunting Ground. I know a lot about the game, so I could try to give some advice. Just let me know when the streams are.