In a true testament to the principle of internet irony the shear infamy of Shaq-Fu has finally gotten it a sequel. Why it needs to be indie funded with Shaq himself on board is beyond me, but if you truly want to see this surreal bit of internet awesome become a reality, send money here:
http://www.indiegogo.com/projects/shaq-fu-a-legend-reborn
There are more videos narrated buy a sexy British man further down the page that can explain this surreality a lot better than I can, so give them a look. Pre-order now, and get an exclusive character!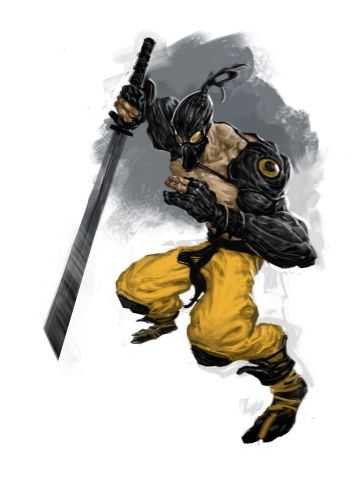 Here's a picture of Shaq in his mo-cap suit.